This is part of an ongoing series reviewing hot wings in the Huntsville area. Visit #HsvHotWings for a comprehensive linked list.

I met Melanie at Ruby Tuesday in southern Madison last week. This is not a usual destination for me, and when I do find myself here I'm usually getting the salad bar. However, a reader requested a review of Ruby Tuesday's hot wings. I am, of course, happy to oblige.
The wings at Ruby Tuesday are on the appetizer menu and called Fire Wings. They come in both mild and hot. My six drums and three flats were $11.76 before tip. A cup of chunky bleu cheese dressing and four celery sticks accompanied them. Our server Jaylyn was attentive and pleasant.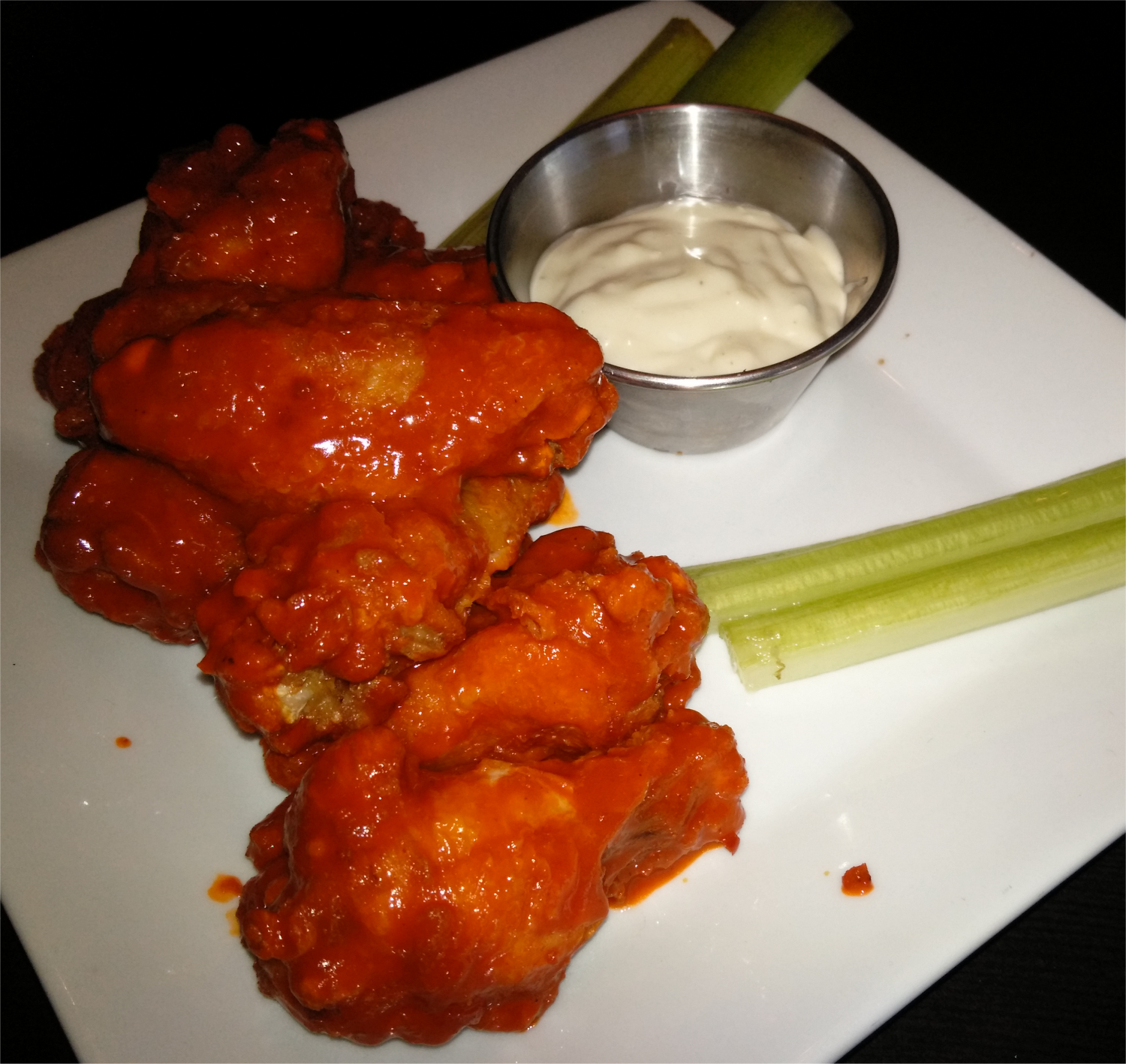 Quality: 4/10. These wings were cooked effectively and served at an appealing temperature, but there is a significant value problem here. While not comically small like Cricket's, I have seen many wings twice this size in my #HsvHotWings travels. Having them check in at $1.31 each magnifies the offense.
Flavor: 6/10. These are straight-up buffalo wings, with little butter in the tangy sauce. Black pepper is evident, as well as a little garlic. Call the gustatory experience innocuous. They taste fine.
Heat: 4/10. I was a little surprised to find these even this far up the scale. Chileheads won't need a drink, but someone who doesn't like spicy food won't find these harmless. As I mentioned above, there is a mild option as well.
I'm not sure how much the wing size varies at a megacorp stuff-on-the-wall, but that's mostly what's doing these in. These need to be 50% larger or 25% cheaper.
You might also like: