I'll be starting a new ongoing post series soon, featuring some of the best menu items the Huntsville area has to offer.
Expect a heavy emphasis on local restaurateurs. Expect a price in the immediate neighborhood of $10. And expect the best! Nothing will make it to this series without sustained excellence.
Can you guess what the first entry is?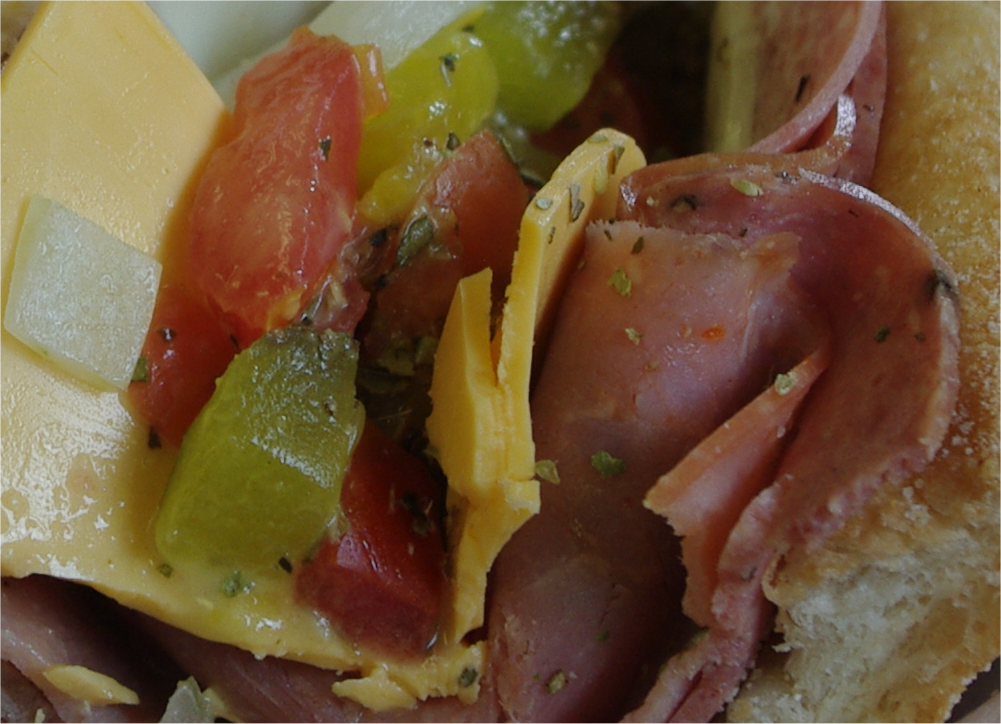 Watch for the series to begin soon!
You might also like: