One of my favorite local events is fast approaching! Huntsville Restaurant Week is only a couple of weeks away, and again, I'm honored to have been invited to participate in the food blogger tour ahead of the event. So watch for some tantalizing previews in the next several days.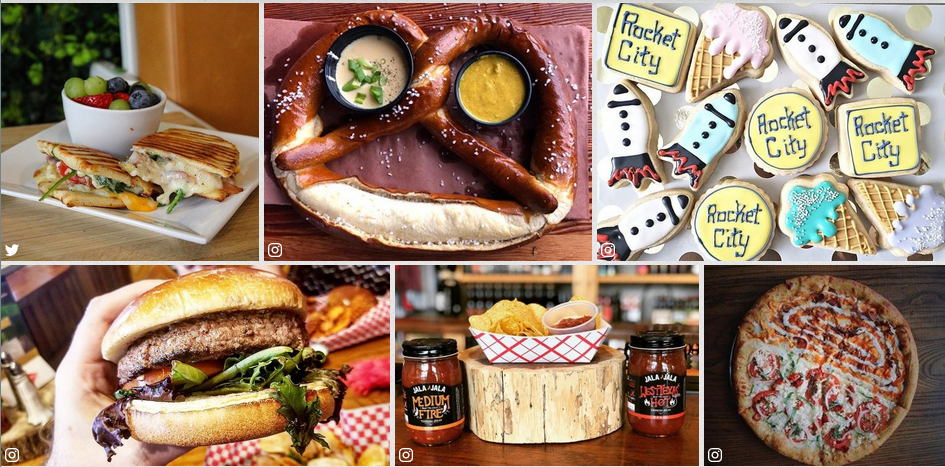 Pam and her colleagues at the Huntsville/Madison County Convention & Visitors Bureau really do a great job with Huntsville Restaurant Week. The event grows every year, and really shows off what a foodie city we've become. We have so many choices now! From numerous international cuisines to innovative takes on American favorites, there are so many good things to put in your belly in this town.
(And some of us do what we can to try them all. Heh.)
See you out there. Say hi if you see me!