This is a picture of Joseph Stalin, made into a silly little meme.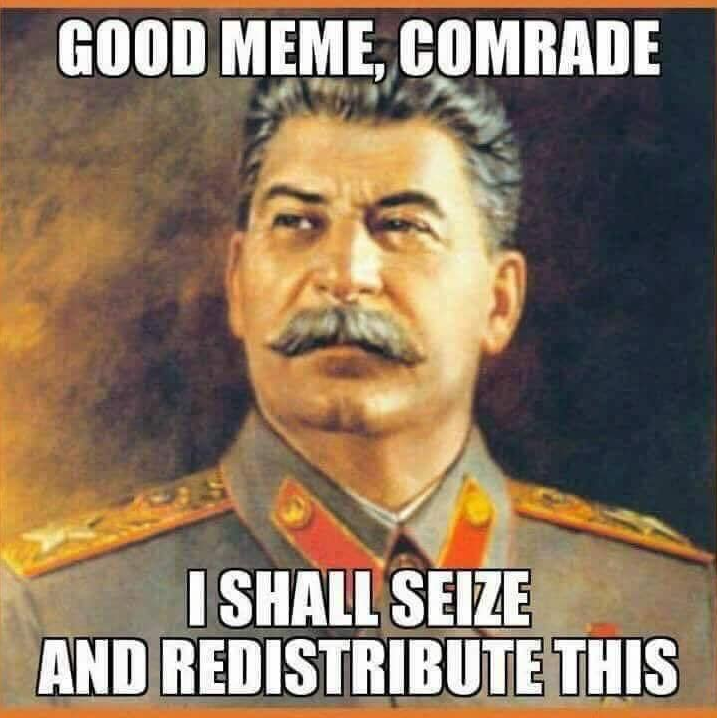 Stalin deliberately killed at least 6 million people. Some historians believe the number is closer to 20 million people. He was a brutal, ruthless dictator and one of the most evil people who ever lived.
If you wouldn't use Hitler in this context, then don't use Stalin.
Thank you for your cooperation.