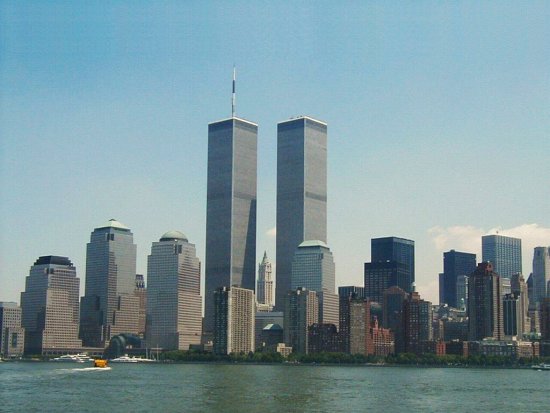 Dear God,
Even though the events of 9-11 took place long ago, most of us can still recall them like it was yesterday. Some, more than others, are still feeling the effects, and the pain.
On this day, we remember all those who lost their lives and their loved ones to this terrible tragedy.
We lift up their families and their friends, and ask for strength, peace, and comfort.
We also remember and honor those heroes who stepped in to help, to save, to serve.
And we will never forget those who gave their lives for the noble cause of rescuing others. We are forever grateful, and pray blessing and comfort over their families.
We pray for the spirit of unity to revisit our nation – the unity we felt in the midst of our struggles and our confusion.
We pray that our citizens would look to God for wisdom and guidance, just as many did during that time of uncertainty.
But most of all, we pray for the swift return of our Savior, who will one day put an end to all tragedies, and to all tears.
We love You. And we pray all these things in the powerful name of Jesus Christ, our Lord.
Amen.
Prayer is from a video at MotionWorship.com