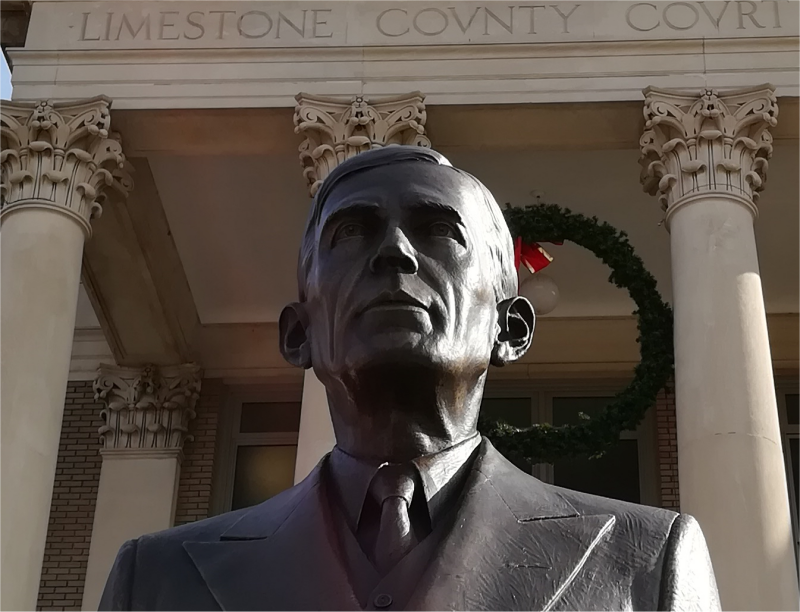 "So far as the law is concerned it knows neither native nor alien, Jew nor Gentile, black nor white. This case is no different from any other. We have only to do our duty without fear or favor." – Judge James Edwin Horton
Nathan and I went to see Judge Horton after church today. I had wanted to get over for the dedication of the statue last year, but couldn't get away.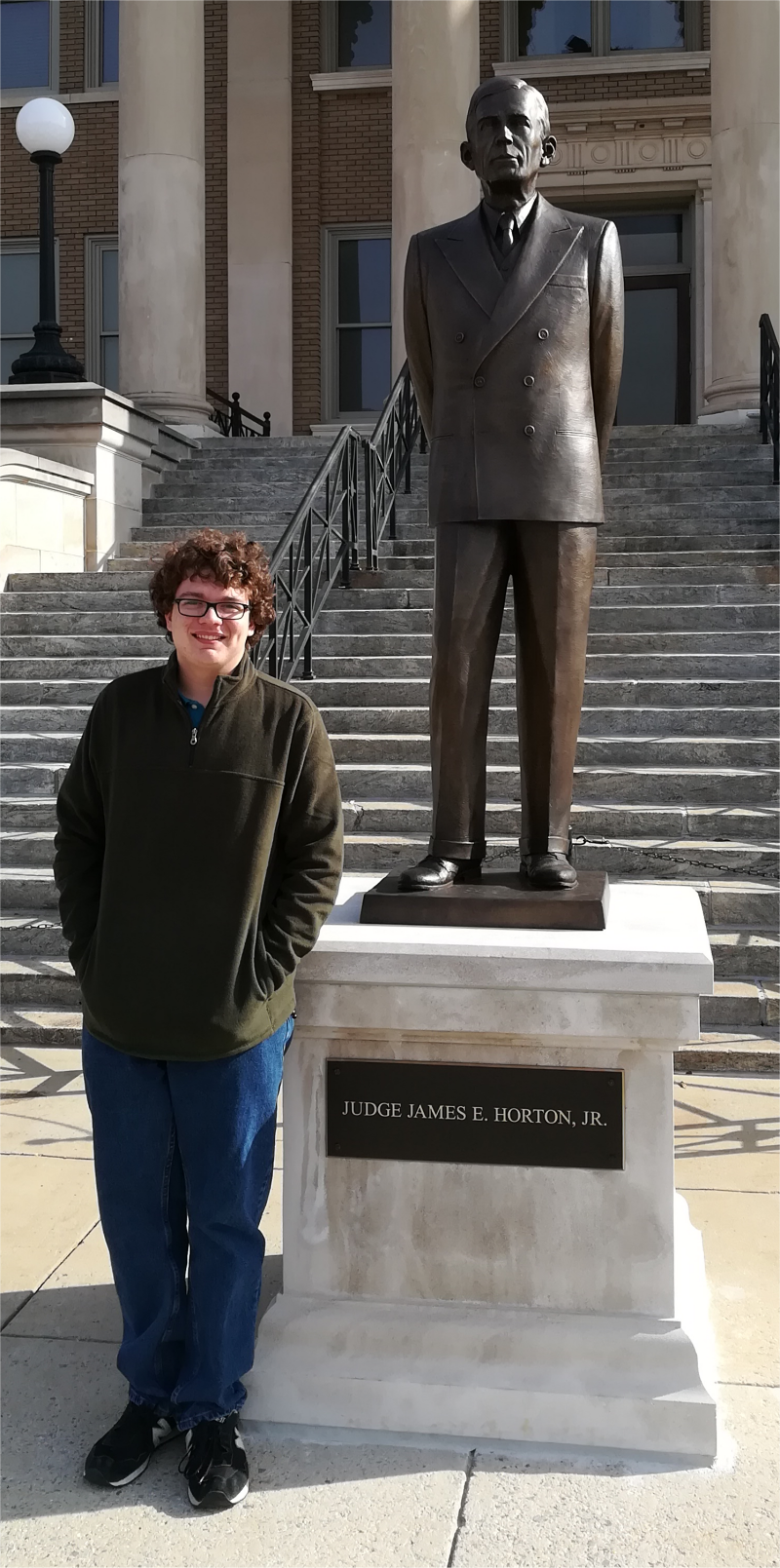 Judge Horton was my great great uncle by marriage. His middle son, Ed, married my paternal grandfather's sister. Ed was one of the finest people I've ever known, so it is no surprise to me that he had quite a father.
Judge Horton caused himself a great deal of misery doing the right thing. But I bet he didn't have any trouble living with himself—or explaining himself to God.
You might also like: