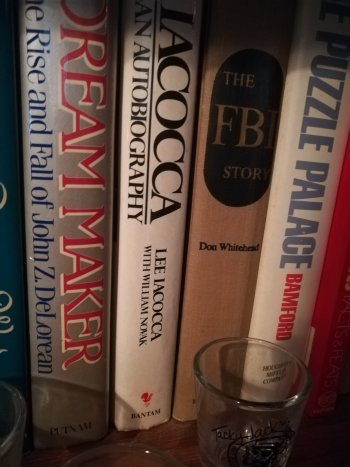 Automotive industry legend and business icon Lee Iacocca died yesterday. He was 94.
My grandfather gave me Iacocca's autobiography for my 14th birthday, and it was one of the first business books I ever read. Iacocca's was a true American success story, and though the book and the man were both full of bravado, they also consistently embodied the love he had for the United States. As hard as he worked, he understood that he was enabled by his environment, and he was consistently grateful for it.
Iacocca is rightly remembered as the father of the Mustang, and for leading Chrysler Corporation back from the brink. And we are living in the world today with the "Global Motors" that he so presciently described in that book 35 years ago.
Of course, he occasionally whiffed. When you're swinging for the stands every time, that'll happen. But you don't hit home runs by accident.
Godspeed, Lido. RIP.
You might also like: