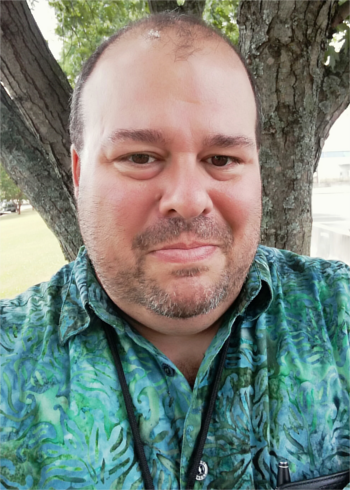 Most Fridays, I wear a Hawaiian shirt. You can't be in a bad mood wearing a Hawaiian shirt (which might really support the notion of wearing them on Monday, I suppose, but that's a potentially stickier dress code wicket). They get the weekend nod a lot too.
So I guess I'm that guy.
I try to wear one whenever I have a photo ID made, too. I figure if I'm ever a fugitive from justice, I'll need all the help I can get. After all, they'll probably use one of those photos on the news, and people will see me in my happy shirt and think "well, he seems like a nice guy…"
Y'all have a good weekend. Thank you for reading BoWilliams.com.
You might also like: