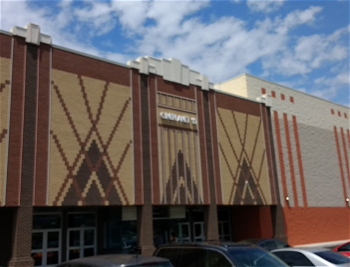 Lea, the boys, and I took in Baby Driver at Cineplanet 15, Madison's new movie theater on Brogans Way, behind Publix on 72 today. I thought I'd record a few thoughts.
Good takeaways:
The facility has only been open a couple of weeks, so I'd expect it to be spotless, and it was.
Everyone with whom we interacted was pleasant and intelligent.
We were able to select our seats (but see below).
Our chairs were large and comfortable, finished in a synthetic material that approximates leather, and with fold-uppable armrests to allow snuggling. (No reclining, though.)
Projection and sound quality were excellent. I particularly appreciate bass that hits solidly without booming, and that's what we got.
The popcorn was good, and the fountain drinks were perfect.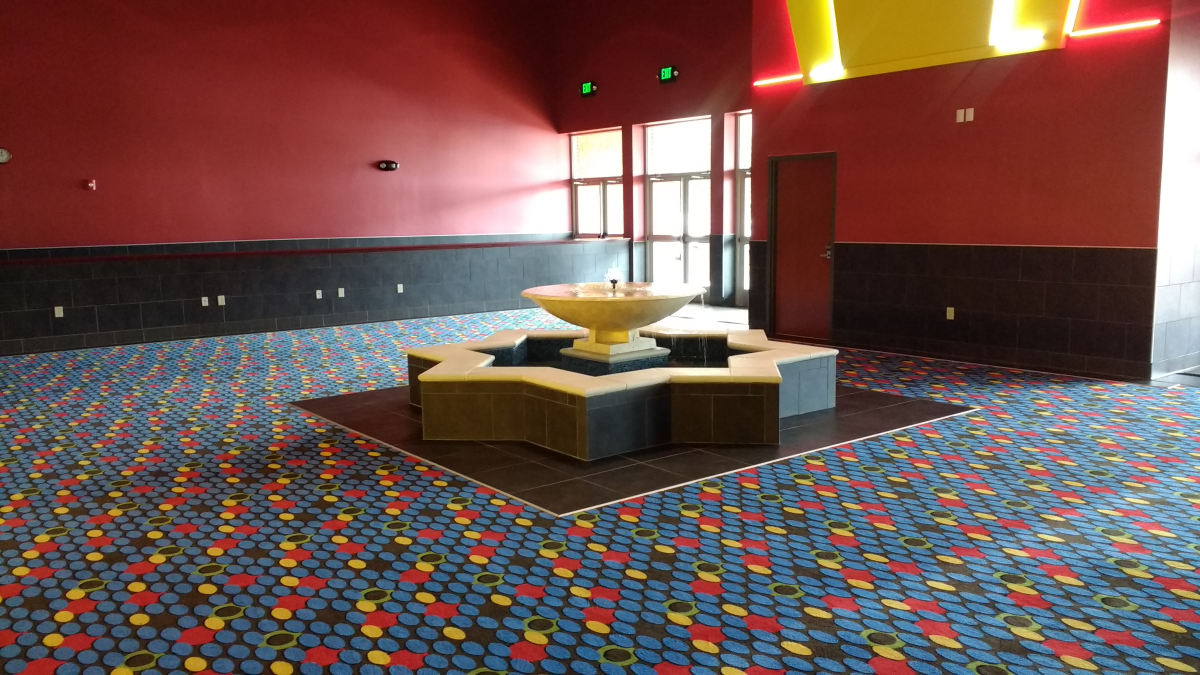 Other takeaways:
You can't yet buy tickets online. I hope the Cineplanet people are toiling tirelessly to close this gap, because it's a deal-breaker for me. The box office was pleasant to use because of good surrounding visuals and a high-quality employee, but it will quickly be overwhelmed on a busy weekend night. I don't want it to be 1987 again in this regard.
The urinal, the sink faucet, and the hand dryer all operate without you touching them. Inexplicably, you have to push a manual soap button. Now I'm hardly a germophobe (as at least one previous post attests), but the soap button is the one thing in the entire restroom practically guaranteed to be touched with wet, dirty hands. If fancy Dyson dryers were in the budget, then automatic soap dispensers should have been too.
Traffic may be an eventual problem. We saw a noon matinee, and we were still ninth in line at the light at 72 and Hughes to go home. Perhaps diminishing evening traffic at the other merchants in the immediate area (home improvement box stores, grocery, office supply), coupled with staggered start (and therefore end) times, will mitigate some of this concern.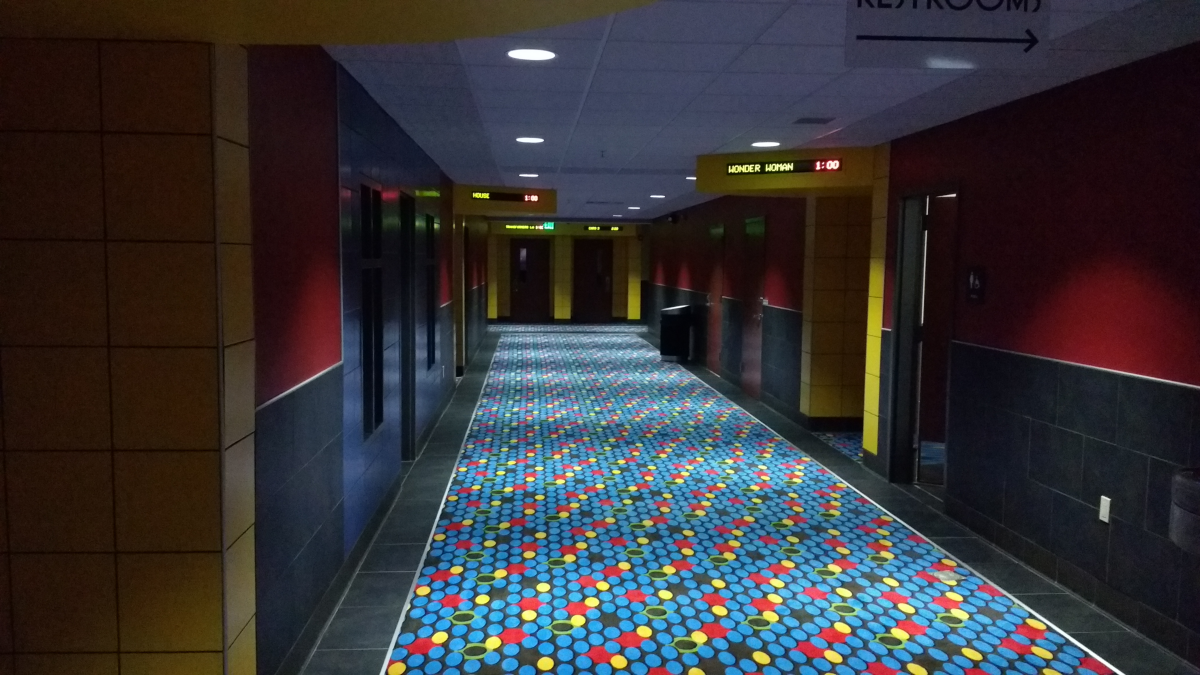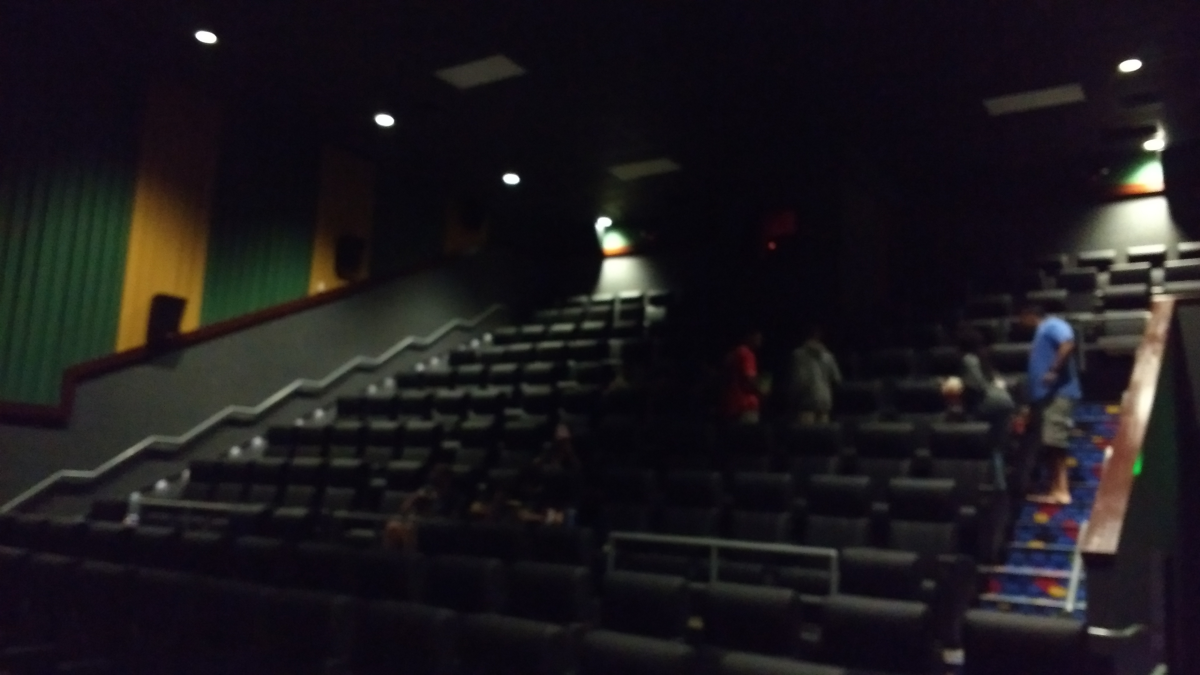 I'm optimistic that this will be a good stop for us. It's about half the time in the car as Monaco, and it's convenient to several of our favorite eateries too.
You might also like: