Huntsville Restaurant Week 2016 is only a week away! It runs August 12-21, and you can get a full list of participants (and their hot-linked specials!) here.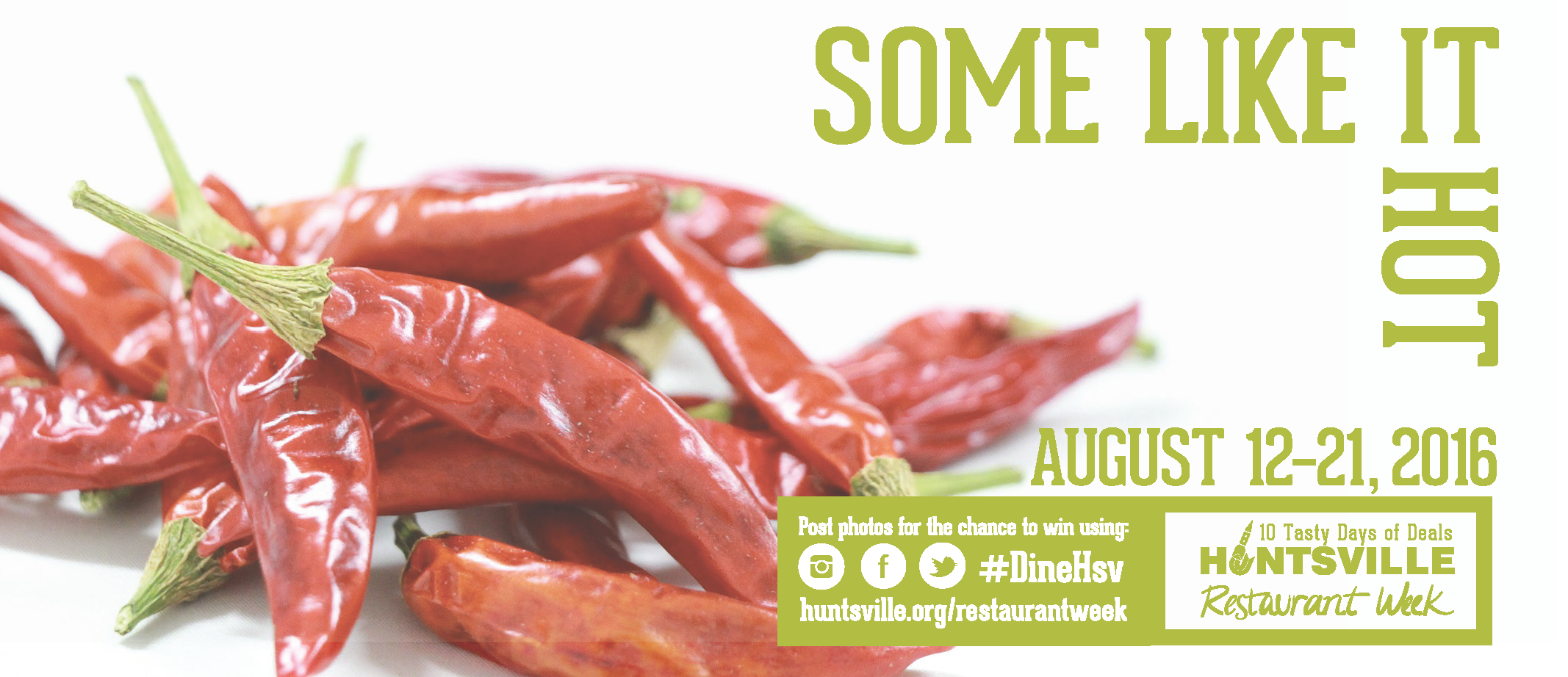 It was my great pleasure to join several other bloggers for the Food Blogger Tour last weekend. Some usual Huntsville-area suspects got to hang out with Jennifer of Sweet T Makes Three and Charles of The Salted Table. It was a pleasure to have you both in Huntsville and spend some time with you, and I hope we see you again!
About those usual suspects:
I also enjoyed seeing and hanging out with Pam and Kristen of the Huntsville-Madison County Convention & Visitors Bureau. Good times, great conversation…and smiling tummies.
Get out there and enjoy Huntsville Restaurant Week, and if you see me, say hello!
You might also like: