Huntsville Restaurant Week 2016 is upon us! It runs August 12-21, and you can get a full list of participants (and their hot-linked specials!) here. Several of my favorite places are on the list. I'm excited.
We just started the Food Blogger Tour portion of Huntsville Restaurant Week. That is the time during which several prominent local bloggers, as well as out-of-town blogging guests, preview some Huntsville Restaurant Week specials in detail and give you the low-down. Here is a close-up of the main course of my lunch today: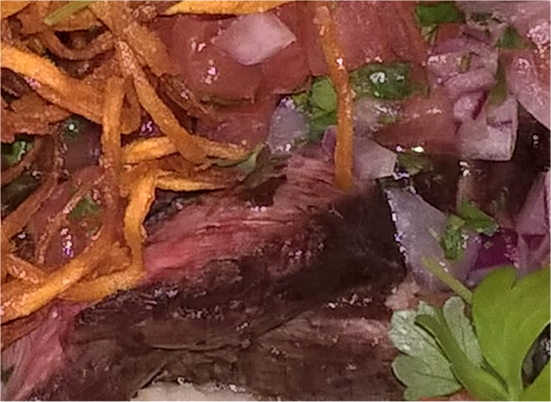 Looks good? Oh, it was. Yum.
Watch Rocket City Mom for our stimulating and detailed reports next week!
You might also like: