Fort McClellan, an Army installation adjacent to my old stomping ground of Anniston, Alabama, closed in 1999.
Several facilities and businesses that were not strictly military took longer than that to cease operations. Best I can put together anecdotally, this Burger King closed about 2004. I first saw it when I was down for my reunion with Danette, but it was raining and I didn't have my good camera. Looks like they took all of the signage, cleaned 'er out, boarded 'er up, and walked away. Here she is in early 2014.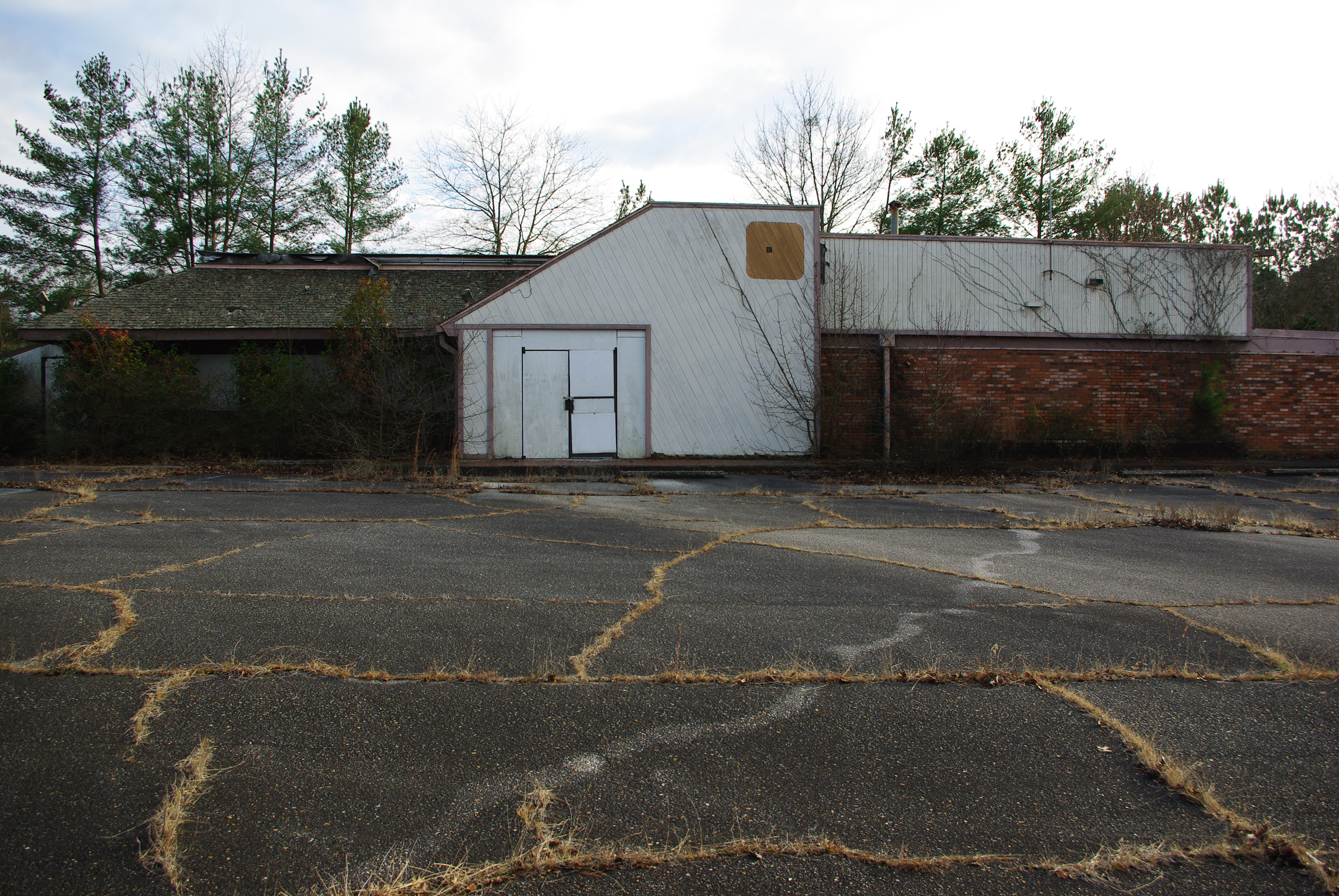 Places like this have a dark allure, don't they? I think the very creepiest ones are abandoned hospitals and abandoned amusement parks. I've not ever seen those except online, but I got a lot of interesting vibe here. Places of life, vibrancy, and chaos that now lie silent are a special kind of solemn.
(Click here or below for the Flickr album.)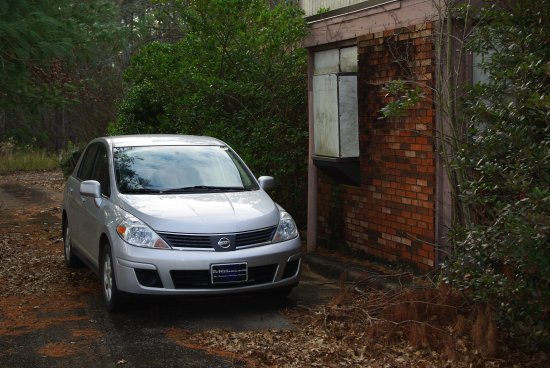 You might also like: