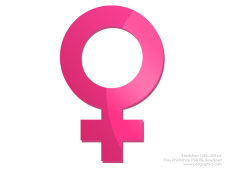 I said as much on Facebook today, and thought I'd expound a bit.
I love that they perpetuate the human race.
I love that they civilize men.
I love that when I count my real friends, there are ten women for every one man.
Most of all, I love that my wife Lea continues to decide that staying with me is worth her time.
I'm a big, big fan of women.
You might say I'm an addict.
You might also like: