I'll tell you, some days you just don't have any idea what you're going to blog about, and then the ShamWow guy beats up a hooker.  (Allegedly.)
"You followin' me, camera guy?":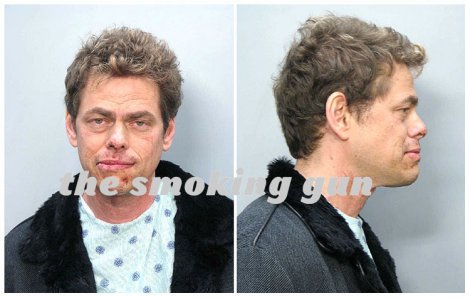 She's cute, but she's not thousand-dollar cute:
Supposedly she bit ShamWow guy's tongue and wouldn't let go, and thus followed the raining of the blows and the calling of the authorities and what-not.
Quoting the above story:  "While Shlomi and Harris were both arrested for felony aggravated battery, prosecutors this month declined to file formal charges against the combatants."
Never underestimate a DA's affection for his ShamWow.
You might also like: