This is Renée Estevez.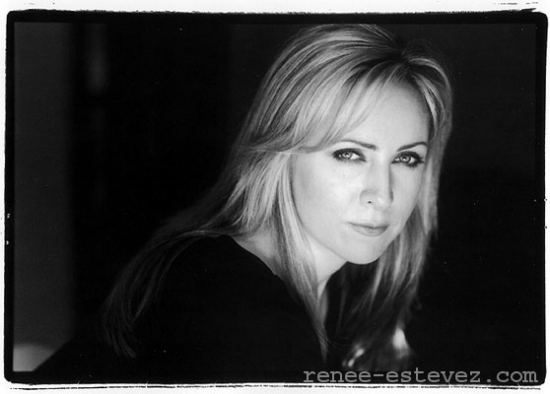 Isn't she pretty?  She's a New York City-born actress.  I first saw her in Heathers as Betty Finn—easily the most datable girl in the movie.  She's worked steadily in many other things, as well.  She was a longtime regular on The West Wing.
She appears to have been on a bit of a hiatus since then, but you can visit her official website here.
She'll be 44 years old next month.  She's been married to her husband, chef Jason Federico, since 1997.  In addition to being an accomplished actress, she is an expert pastry chef herself.