It was a brutal week for new cars.
First, Ford debuted an all-electric tall wagon to take on Tesla—only they've slapped tri-bar taillights on it and sprinkled some horses around and called it a Mustang.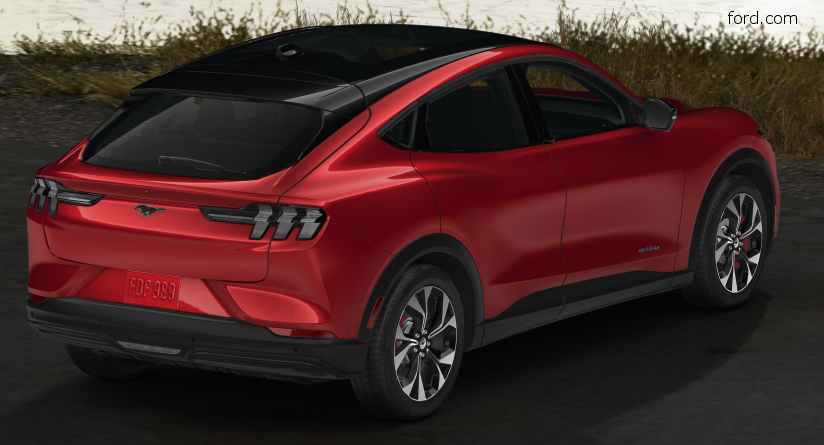 Then, Tesla debuted its new pickup, the Cybertruck, for which one of their stylists apparently brought in her seven-year-old's artwork and said "see this? Make it this."

Calling the new Ford the Mustang Mach-E is at least an understandable gamble. The traditional car has been overtaken by truck and wagon shapes, and this is the sort of chance that may need to be taken.
But that Tesla? I don't care how incredible it is. Who is going to sign up to look at that every day?
You might also like: