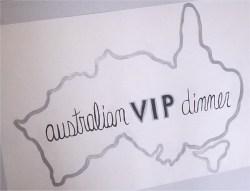 I was delighted to be invited to the Australian VIP Dinner at Outback Steakhouse Wednesday night. It was an event for local food bloggers and other opinion leaders, sampling some new items on the Outback menu.
Lea and I have long considered Outback a cut above other (ostensibly) similar national chains. As we have grown older and Huntsville has grown with us (and therefore been able to support more options), our attendance at chain restaurants has dwindled—except for Outback. They've stayed on our list because they've continued to pursue excellence, and we were pleased to enjoy their hospitality last night as they offered us new items to try. Thanks also to Tiffany Jordan with the Chamber of Commerce for thinking of BoWilliams.com for this evening.

Outback's stars are its steaks, and they took center stage for the evening. We sampled the new center-cut sirloin, which was fork-tender, as well as slow-roasted selections in Outback's bistro and béarnaise sauces. The former was assertive with onion, garlic, and black pepper; the latter delivered a prime rib vibe, with an almost buttery undertone. All of them were delicious.
Outback is also offering a sampler plate of some of its more popular appetizers, including the iconic Bloomin' Onion. You like the Bloomin' Onion? Lea and I sure do. But what's the biggest problem with it? That's right: it's too much if it's just the two of you. It's delectable, but you eat too much of it and ruin your dinner appetite. Well, Outback has decided to offer a smattering of Bloomin' Onion straws and loaded fries, in portions that'll scratch your itch but not leave you wondering where you're going to put your steak.
The boys, Lea, and I can take care of a Bloomin' Onion without a problem, but the next time it's just the two of us, we'll definitely get that sampler platter. It was a perfect portion.
Outback has several new drinks, including assorted sangrias and my favorite of the evening, the Aussie Fresh Fruit Cooler. That one includes Hendrick's gin, Pimm's liqueur, peaches, cucumber, and mint. Fruity drinks aren't my favorite, but I enjoyed that one. It bit me enough to be interesting.
To conclude, we sampled Outback's mini dessert parfaits. The double chocolate includes creamy chocolate mousse layered with Oreo crumbles, and then topped with warm chocolate sauce. The fresh strawberry shortcake includes strawberries and vanilla cake, layered with cheesecake mousse, whipped cream, and toasted almonds. These were premium desserts that made strong impressions.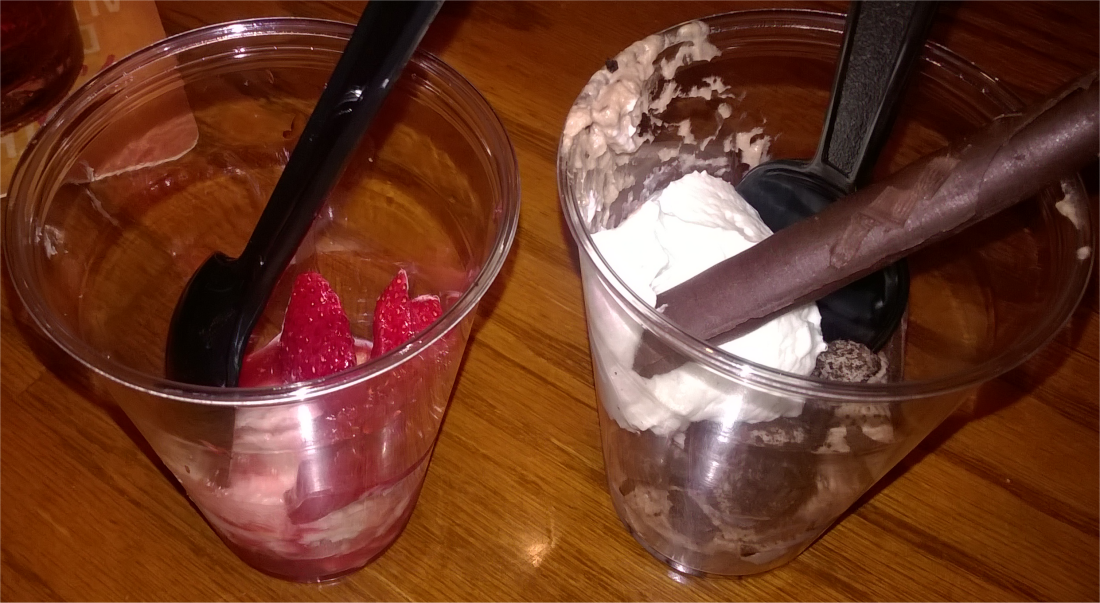 We enjoyed the company of and exchange of ideas with Sarah from The Jealous Crumpet, and Christy from Southern Plate.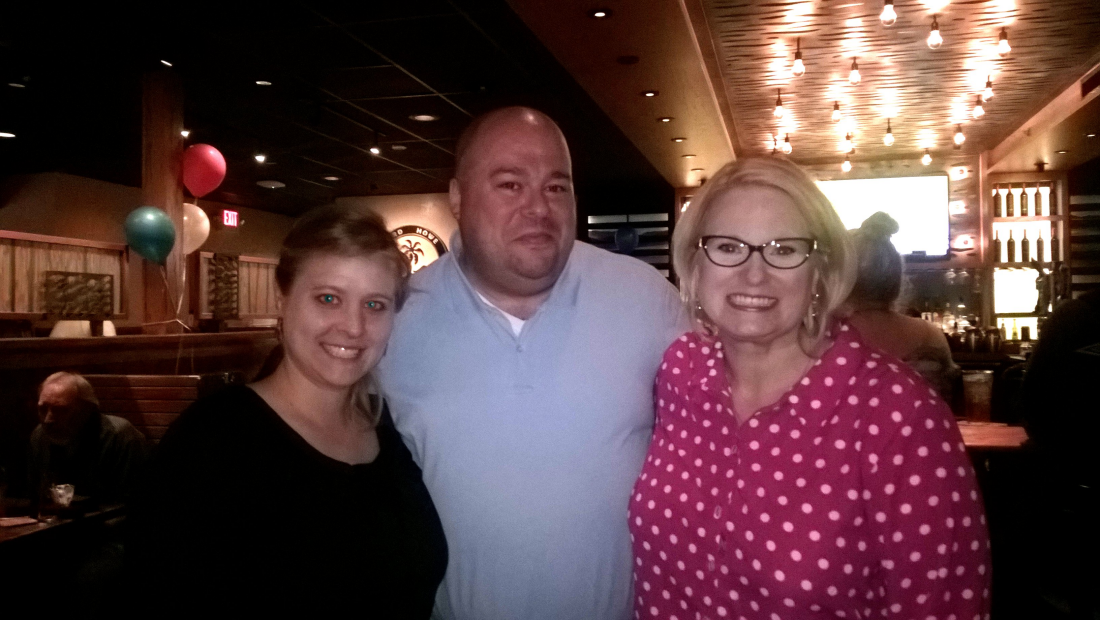 Thanks again to Outback, Tiffany, and the Huntsville blog-reading and writing community for a fun evening!
You might also like: