Did you know there's a cemetery at University Dr. and Research Park Boulevard? It even has a name. It's called East Cemetery. I noticed a headstone or two sitting in traffic one day, and assumed no more than a few graves were there. Actually dozens rest here.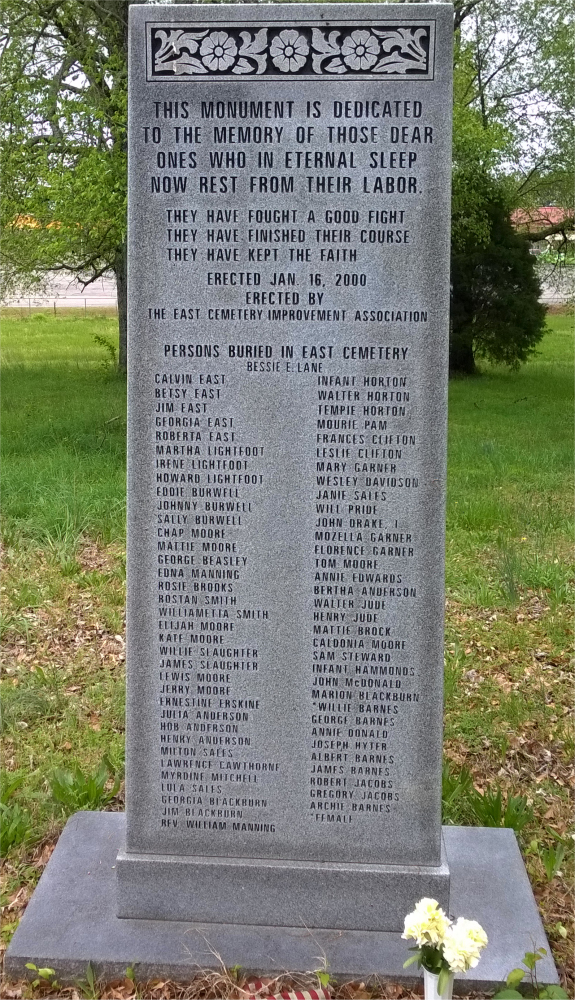 There are several acres. It's deceptively large.
Here is a couple who's been here almost exactly 100 years.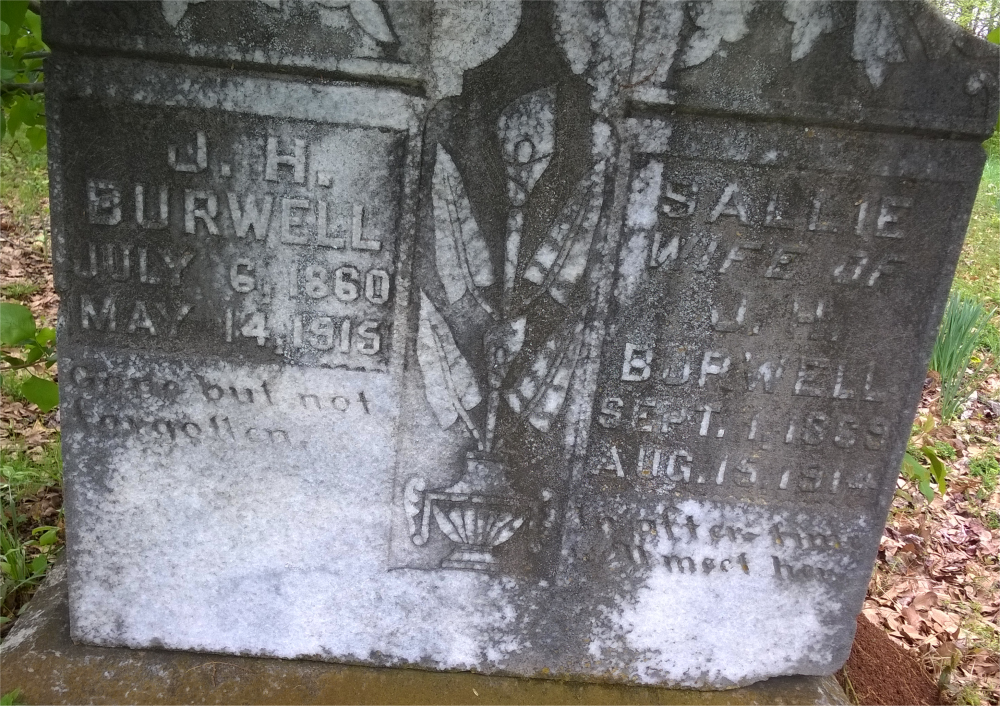 Here is a World War I veteran who lived to see the end of World War II.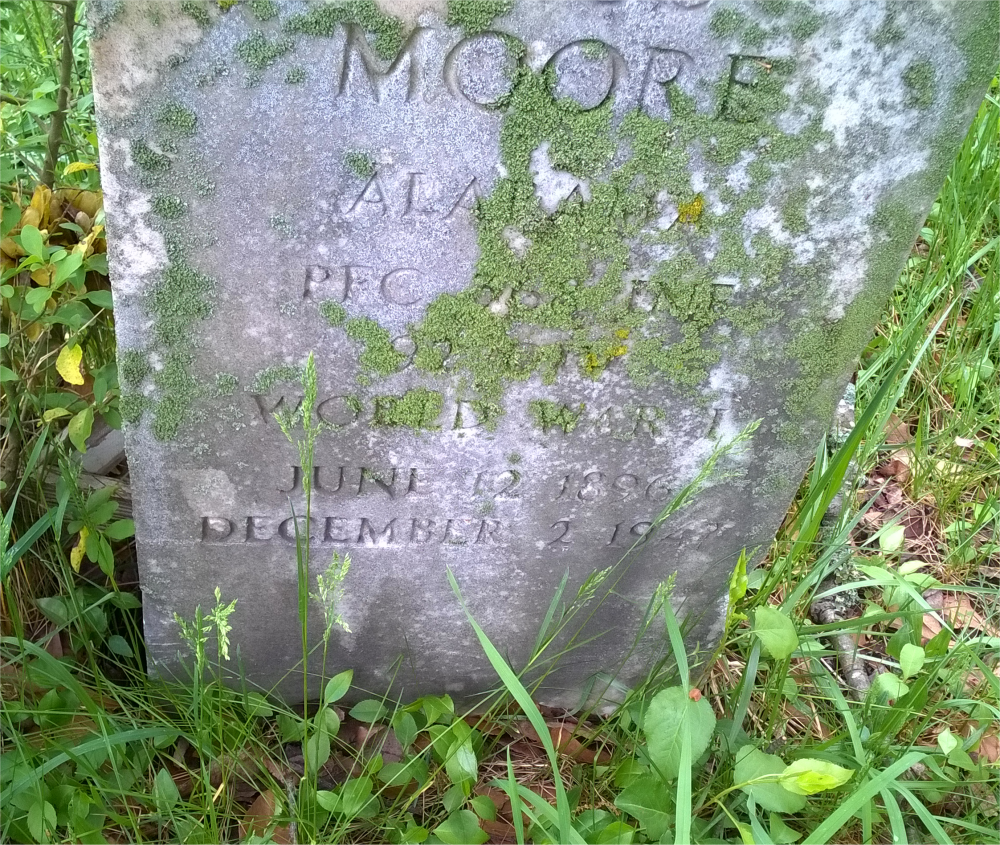 I figured most folks would have been here a good while, but here is someone who was buried as recently as 2009.
It was an intriguing and reflective stop ahead of meeting Melanie for lunch today.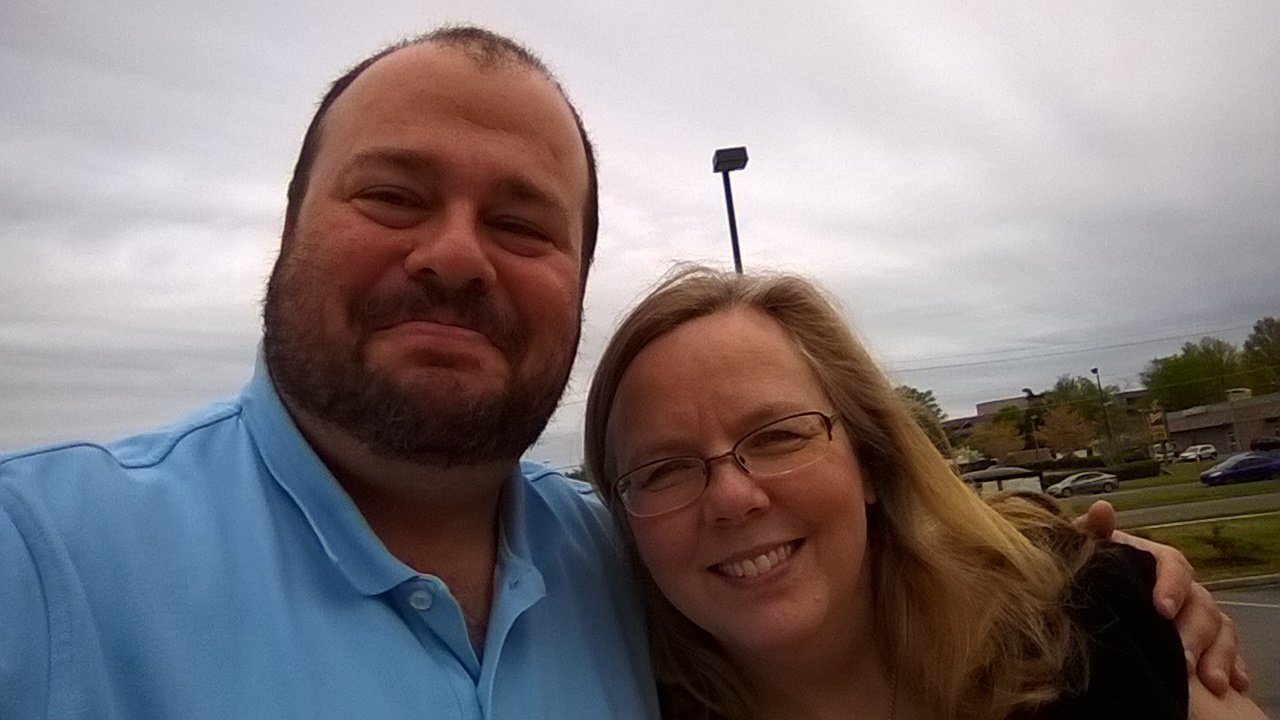 You might also like: