The Fitbit Zip is a pretty nifty pedometer that uses Bluetooth to sync your progress to the Fitbit site whenever you're in range.
Unfortunately, even with normal use, the silicone clip with which it ships eventually wears out. This exposes the uncomfortable and potentially damaging metal end of the clip.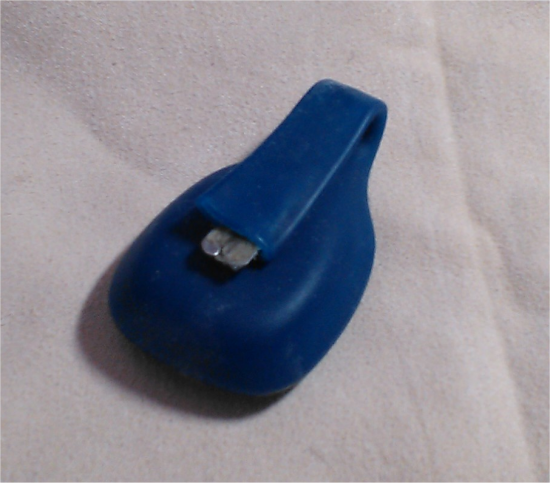 Now the Zip retails for $59.99. Even though it typically streets for $9-12 less, I suspect there is still significant profit in each one. This is not an item sold at a loss, OK? There's no need to sell an accessory with a huge margin to cover for it, as with some business models.
So to me, it's pretty rude that the Fitbit people want a whopping $14.95 for a replacement clip for it.
If you have a damaged Fitbit clip and want to make do with it, here's how you can fix it:
Pull the sheath past the exposed metal end enough to have decent surface area for super glue (cyanoacrylate).
Squeeze the edges to open the gap, and put a single drop of super glue in it.
Clamp as in the photo. Use a small spring clamp or a binder clamp to hold the sheath shut, and a pen or pencil to keep pressure off the repair until it sets.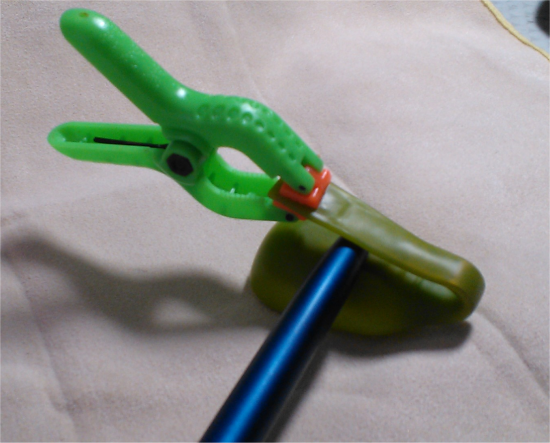 This isn't as attractive as an intact clip, but it keeps $15 in your pocket. In my experience, the repair lasts a couple of months.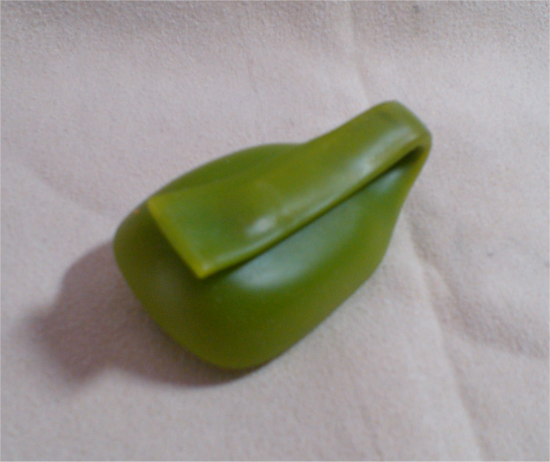 You might also like: