I decided a week or so ago that I was going to go with an orange mohawk for our crazy hair Upward basketball day.  So my younger son's coach, and my older son's assistant coach, looked like this for their respective games yesterday: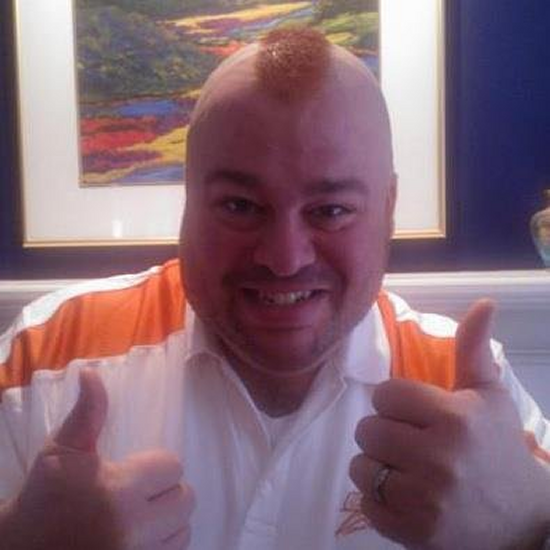 Then I channeled Travis Bickle for this shot this morning: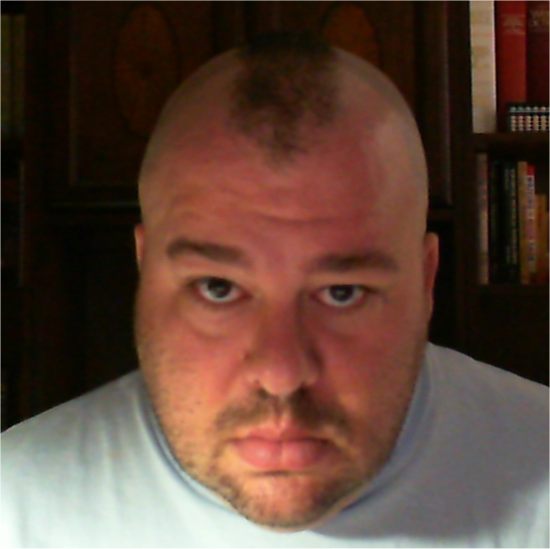 When a mohawk is orange and its owner is smiling, it's goofy.
When a mohawk is natural and its owner is grimacing, it's creepy.
Now I'm "just" bald.
I do have to go to work tomorrow.
You might also like: