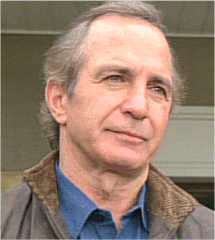 Prolific and Emmy award-winning actor Ben Gazzara died this morning.  He was 81.
The New York Times article—which I somehow was able to read an hour or so ago but which is now demanding login credentials, therefore preventing me from linking to it— disingenuously and snobbishly avoids any mention of what is surely Gazzara's greatest role:  that of Brad Wesley in the masterpiece Road House.  (The briefest of mentions can be found here.)
(Note that Patrick Swayze and Jeff Healey are gone already.  Is there a Road House curse?  Mind yourself, Kelly Lynch.)
RIP.
You might also like: