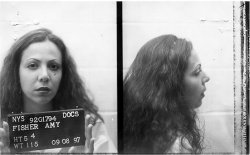 No introduction needed, I assume.
She and her husband made a sex tape, and he got pissed and sold it while she was re-canoodling with Buttafuoco, and now she's made some deal with the distributor, and she and her husband have reconciled.
Or something. When it comes to naked skanks, I'm not much of a details guy. If you are, click here.
My friends, I'm pleased to call attention to this. Someone should stand up and applaud when shapely convicted felons do something to better themselves. I think moving from spending seven years in prison for shooting your redneck paramour's wife in the face to a budding film career is just fabulous. You go, girl.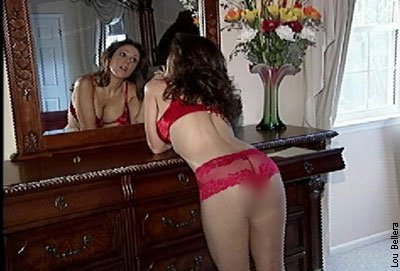 Now bring on the Amy Fisher vs. Tonya Harding rematch, but this time make it Jell-O wrestling.
OK, then. I'm off to watch Reform School Girls.
You might also like: