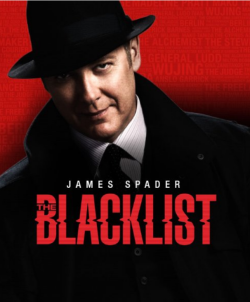 I'm a very bad serial television watcher.
I've mentioned a few times that I gave it up entirely after Six Feet Under ended, because I never wanted to be so involved with a television show again. However, there have been some major changes in how programming is presented since that Sunday night in 2005. I got excited about those in this post, back in the spring.
I've determined that I messed up starting with Breaking Bad. It's one of the best ever, which is most of why I haven't been able to keep interest in anything else, I think. I got through the first season of Orange is the New Black in about three days, and now I'm stalled out on the fourth episode of the second season. I think I've watched the first half of it four times. I need to pull that plug. I just don't care enough. It's not a crime. It won't go on my permanent record.
A friend is after me to watch Luther so she and I can talk about it. It's short, so maybe I'll manage that one.
Most of what I notice now with modern television is that folks look vaguely familiar. This image advertising the show The Blacklist started showing up just about everywhere I went online last week, it seemed. Hmm. I know that guy. Who is that guy?
Ah! Of course! It's recovering alcoholic, cashmere sweater-owning, nascent rageaholic Stanky Hanky!