Neil Armstrong died yesterday.  He was 82 years old.
Neil Armstrong is one of the first obvious heroes I can remember.  My maternal grandparents gave me Webster's Encyclopedia of Dictionaries as a present when I was eight or so.  I used it all, but I camped on the space exploration section in it.  I can remember thinking no one could be cooler than Neil Armstrong.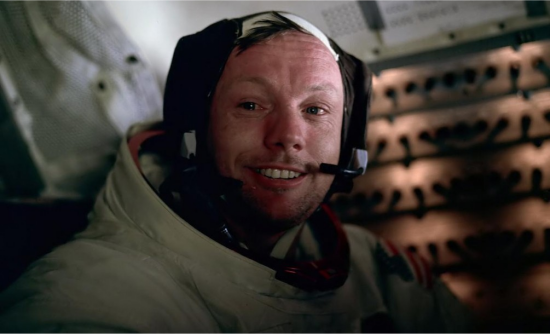 I've mentioned before that I wish I'd seen Apollo 11 on television.  I didn't.  I'm not quite old enough.  I missed it by that much.  But there's no doubt in my mind that Neil Armstrong had what might have been the single greatest experience to date that a single human being could have.  It's still mostly more than I can fathom.  Look up at that moon tonight, dudes and dolls.  He stood there.  He was the first person to stand there.
Wow.
Thank you, sir.  RIP.