So this is my mobile blogging rig's inaugural post.  I'm using the Wi-Fi at Palmer Park, and writing on the Acer netbook Melanie abandoned when she purchased an iPad.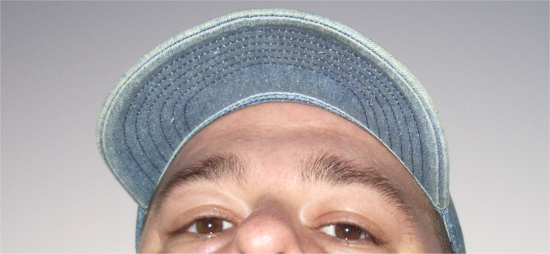 The battery was pretty much done when I bought it, so I replaced it with a larger one that'll chug for a reliable four hours, and usually a little longer.  I wanted very much to use a Linux distribution, but every one I tried had some significant drawback or another.  (Got closest with Ubuntu, but couldn't ever find a display driver that worked properly.)  So, reluctantly, it was back to Windows XP.
But, now the Kindle Fire lurks.  If I can find a decent wireless keyboard for it, I may try that instead.  However, it might be a tough sell.  This machine is quite light, and the keyboard has exceeded my expectations.
Of course, it remains to be seen whether I can come up with anything worth reading blogging on the go (and yes, I realize this doesn't qualify), or if I need familiar environs.  Stay tuned.
Thanks for reading BoWilliams.com.
Similar Posts: