Most people of a certain age will recognize this image.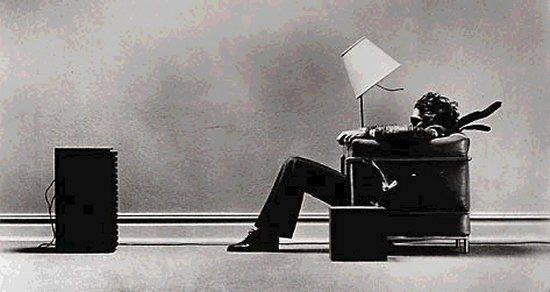 And, if my experience is typical, many of those people will identify it as a Memorex commercial. It's not. It's a Maxell commercial.
You're reading a post that includes video proof, so if you were skeptical at first, you're not now. But I bet it'd surprise you how many folks will take you to the mat arguing that it's Memorex when there is no proof immediately available.
Kids? These are called "audio cassettes." They're what you put music mixes on before you burned them to disc with a computer. Maxell and Memorex both made good ones. So did TDK and BASF.
Have a good weekend.
You might also like: