Here are just a few shots of what Nathan and I saw and did last week at Camp McDowell.  This is our group in St. Christopher's Canyon, just off Clear Creek: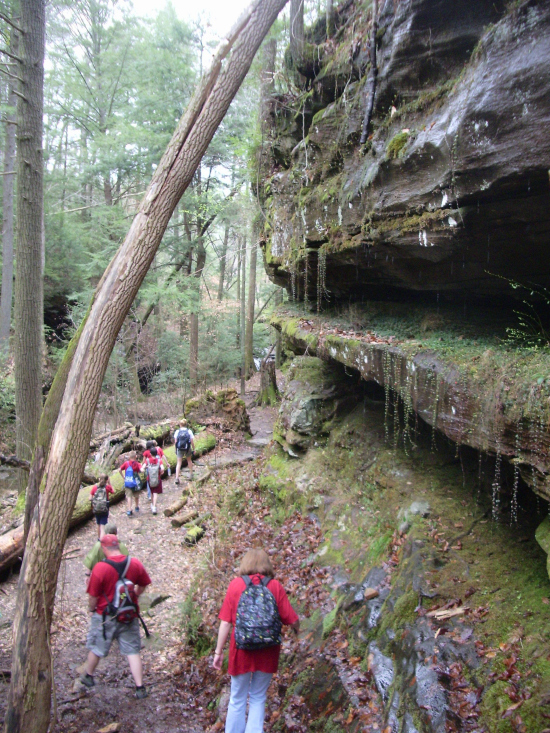 At Tiller's Beach: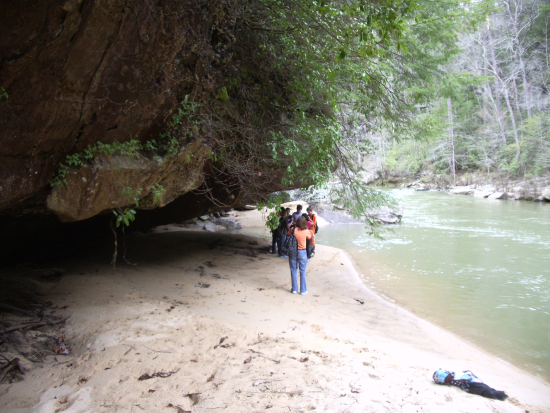 Paige, our guide on the Tiller's Beach hike, gives instructions.  All of our guides/counselors were strong As, but Paige was an A+: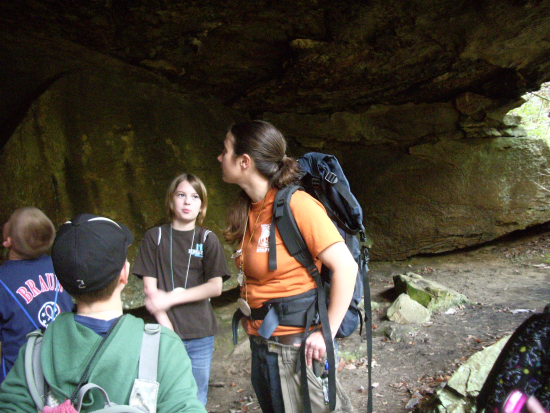 Nathan meets a barred owl with Big Dave: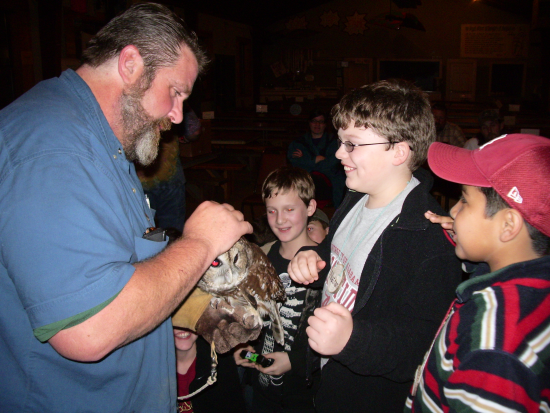 It's a really beautiful place, and it's a very well run organization.  I'm looking forward to going back, and I know Nathan is.
You might also like: