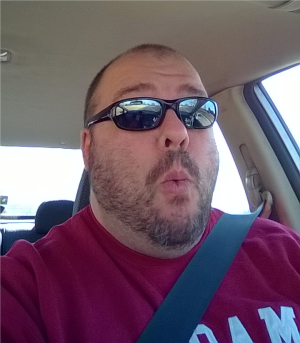 Just wasn't feeling it this morning.
Is it the absence of caffeine in my system? Not sure, but today just didn't look like a regular day, so I didn't make it one. I worked a little bit, but most of the day I did my own thing. Needed saline solution, and also needed a Valentine's Day present. It was a good day to be out and about. Sweatshirt and window halfway down was a perfect combination.
I tacked saline onto the beer run at Publix. I wound up entering Belk at Bridge Street for a Valentine's Day present, and wow, that was my Belk at Bridge Street cherry! How long has it been open? Maybe 18 months? Can anyone beat that?
I'm making my family's favorite stir fry for dinner, and Upward tomorrow, and life is good.
Have a good weekend.