Ever since I had the otherworldly club sandwich at AM Booth's Lumberyard, I've been thinking about a sort of "all-star" list for local restaurant offerings.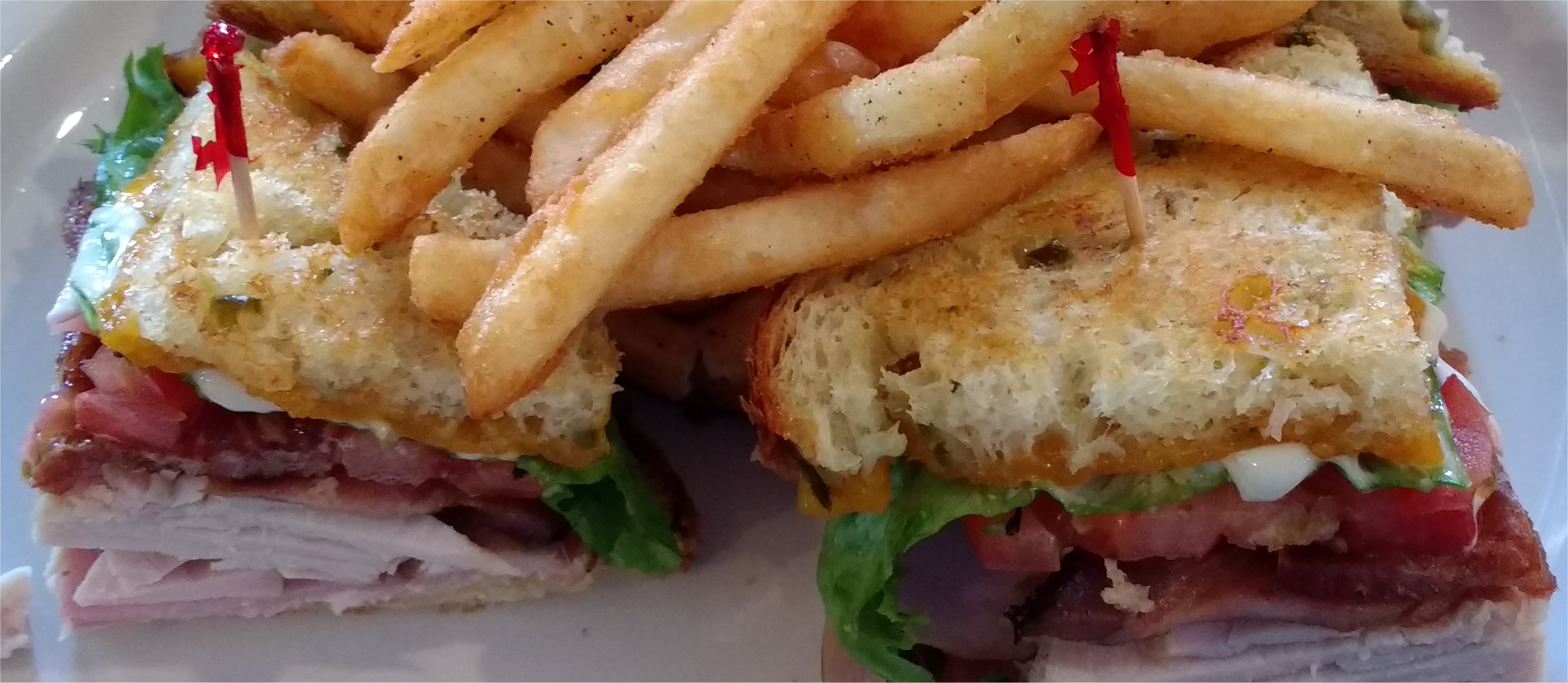 I mean, the items that would go on this list are so good that you have a really hard time a) ordering anything else on that restaurant's menu; and even possibly b) ordering a similar item at a different restaurant. So it would be a pretty short list.
I've had that club sandwich maybe half a dozen times, and I'm going to have it again this week. That's something that will distinguish this list, if I do it. Consistency will be important. That sandwich will start the list, and right off I can think of three other items at other restaurants that I'll have in reserve.
What do you think of this idea? Is this a feature you would enjoy?
Similar Posts: