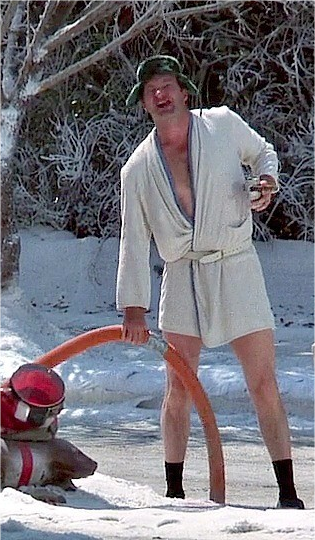 We had our septic tank pumped this morning. (Sorry, no photos.) Lea thinks I waited until December so I could say "Merry Christmas! Shitter was full!"
Nope. Just the way it happened. And it actually wasn't (full). Stacy, the gentleman with Greenbrier Septic Tank, told me it was in excellent order. I was delighted to hear this, particularly given that this was the first time we'd had it pumped since it was installed when the house was built 17 years ago.
Is this the worst blog post I've ever written? That you've ever read? Well, you get what you pay for. Have a good weekend. Go Army!
Similar Posts: