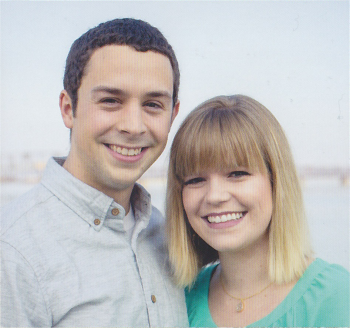 David and Allie Houle visited our church this morning to share about their upcoming work as missionaries. They're going to spend five years in Thailand, helping to plant Christian churches and fight human trafficking.
I'm blown away. Two young professionals who would choose that life for those causes? Wow. They are instantly my heroes.
They'll be spending most of their time in Pattaya, a resort city on the Gulf of Thailand and one of the largest sex trafficking "destinations" in the world. Every year, eight million Americans visit Pattaya to partake of sex with children, the drugs they sell (in exchange for food and shelter), or both. It is estimated that human trafficking constitutes fully 15% of Thailand's GDP.
There are two primary components to the Thailand Methodist Mission.
Education is one of the largest weapons against losing Thai children to this hell, and David and Allie will support Blessing Home while they are in country. Combining educational and residential components, Blessing Home extends Christian love to significantly enhance the odds of the children in its care.
The other part of TMM is called Pioneer Pastors, which works with Thai pastors and Christian leaders to open self-sustaining churches in Thai regions that do not currently have one.
I will be following David and Allie's work on their blog, and invite you to do the same. If you feel led to donate, you can do it on this page (and please select "David and Allie Houle" in the Designated Giving dropdown list). Or, to give by mail, you can make out a check to TMM, with "Houle" on the memo line, and send to TMM, PO Box 56, Mannsville, KY 42758.
Thank you for your service and for your example, David and Allie. God be with you.
Similar Posts: