If you need something to do this weekend, I hope you'll consider coming out to the Village of Providence Car Show, this Sunday at 1:00, right in the middle of Providence. Or, you want to register your car? You can do that for a couple more days here for $15, or for $20 on-site the day of the show. Ever come to Providence to eat or shop? Come back to where you did that. Here's a great video from last year's show:
All proceeds from the car show benefit Still Serving Veterans. I'm proud to have supported the show from the beginning. BoWilliams.com, in addition to its usual sponsorship, also has a door prize this year—a collection of eight gourmet hot sauces: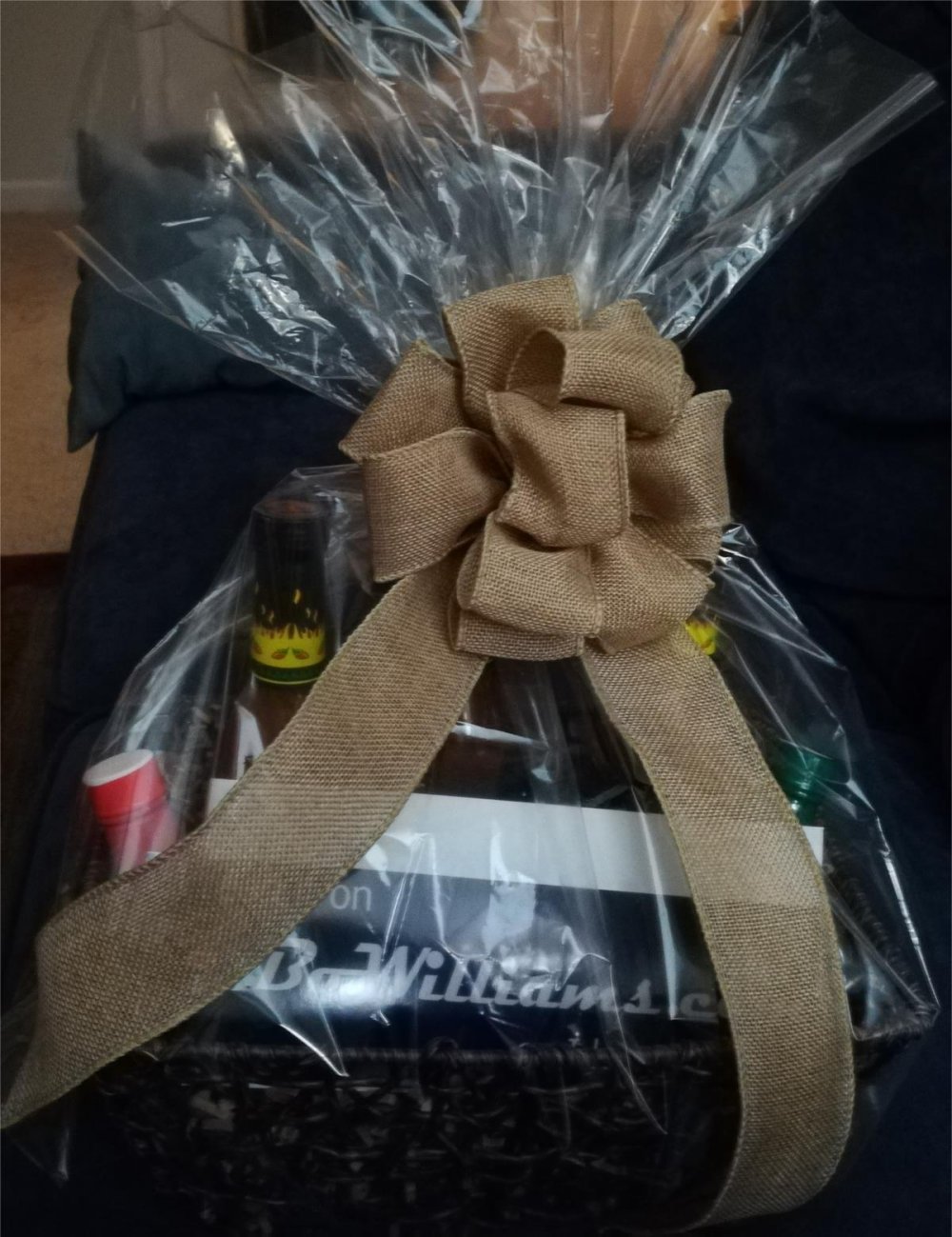 Love to see you there. Hope you can make it.
Similar Posts: