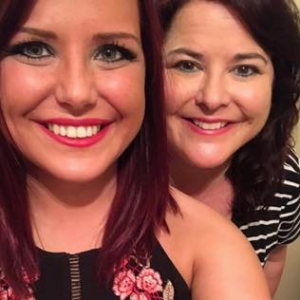 I have blogged about my friend Marianne before. She is my old high school friend from Oxford who was somehow born an adult.
Her daughter Mileena has this year escaped from an abusive relationship that is threatening her health and could have easily ended her life. She has shared the terrifying narrative of her last sixteen months on Facebook, and made the post public so that anyone can read and share it. Please do so. Take it to heart. Share it with someone who needs to read it. I'm so glad Mileena is out of her situation, and I'm so proud she has the courage to tell her story and encourage its dispersion.
I believe there are few human betrayals more heinous than gaining the trust and love of a woman, then violating her with abuse. It is truly disturbing dissonance: one of this life's greatest blessings answered with wanton cruelty.
I don't know whether there is a fire and brimstone hell, but if there is, I hope it is stuffed with unrepentant monsters who terrorized women in their own homes.
It is never all right to live in fear of abuse. If you have nowhere else to turn, call the National Domestic Violence Hotline at 1-800-799-7233. They can help you get out.
Similar Posts: