Can you believe the colors they used to paint Corvettes? This one was at the National Corvette Museum when we visited on our way back through from Indy.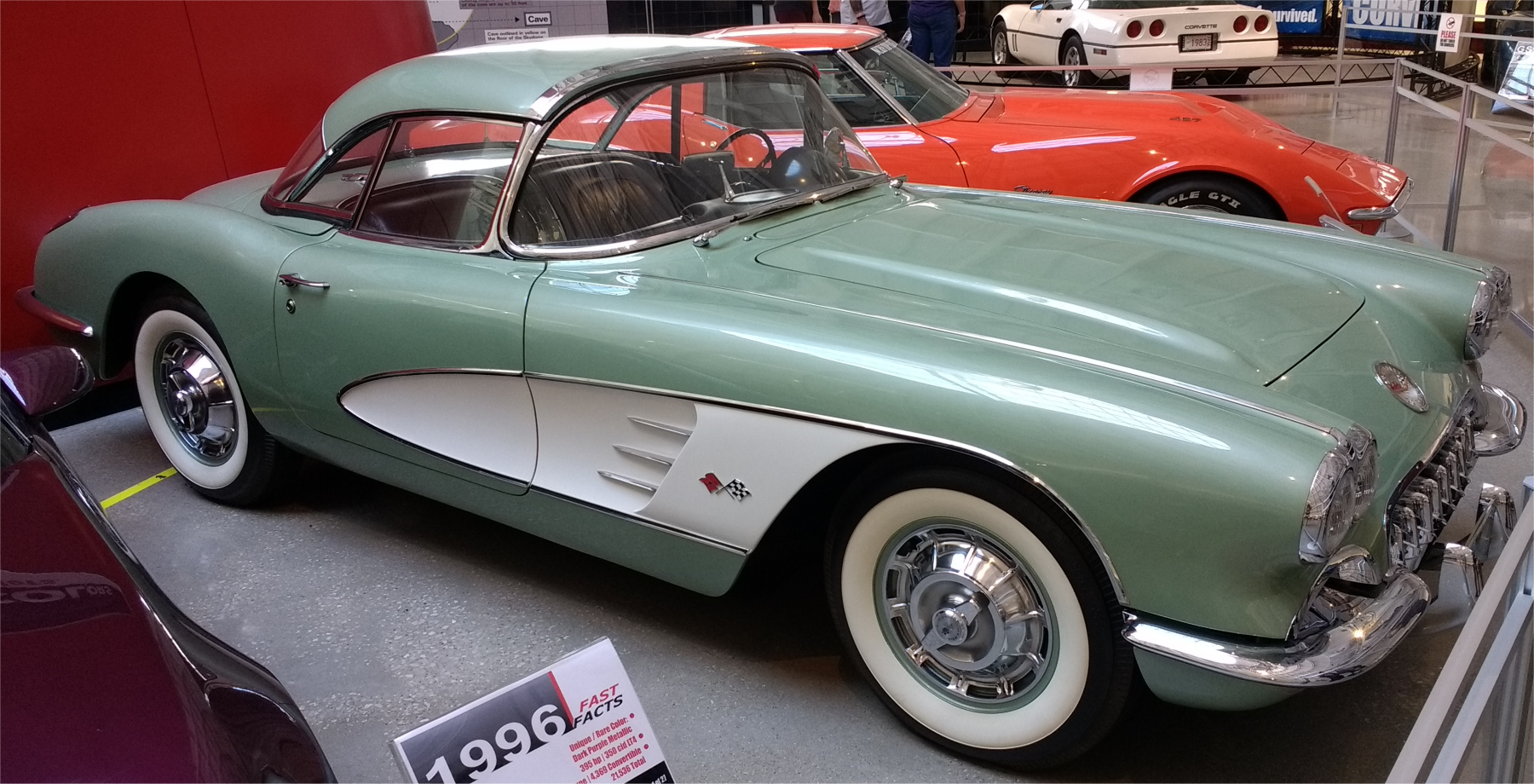 Yes, this is a factory color. It's called, rather innocuously, Classic Cream. (It looks green to me, but this is right in that band of colors in which I have trouble.)
(Still take it, wouldn't you?)
Have a good weekend.
Similar Posts: