Demolition is scheduled to begin February 6. My friend Lucy Berry DeButy, who has journalistically shepherded Madison Square through its senescence, has written the last piece on the mall.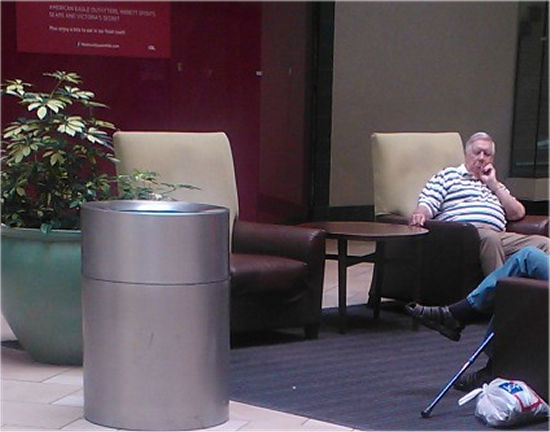 I can't believe it's been most of two years since I went in there. When I was going and actively writing about it, every time I left I thought "it can't get worse." And every time it did. I remember joking that nothing could possibly match the bizarre, decade-long Thorazine shuffle The Mall went through at its end. But I think Madison Square bested it in some ways.
I remarked to Lea earlier this week that one of my earliest happy memories after we moved was at Madison Square. It was 1986, so the mall was a spry two years old. I was walking through the lower level on what may have been my first trip to the mall ever. The glorious thick-sweet smell of Coffee Tea and Thee enveloped me as I walked toward the escalator, noticing that a public library branch was located immediately adjacent. And I thought "we've moved to a cool place."
Even before I made a friend, it was naked commercialism that made me feel at home. Crass? Superficial? American? Heh.
Thanks for the memories, Madison Square. Here's hoping MidCity brings its own brand of magic.
Similar Posts: