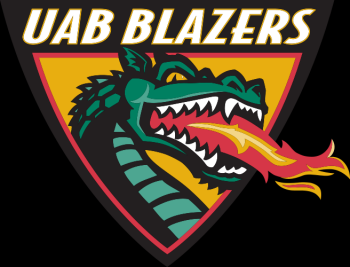 In the wake of the University of Alabama at Birmingham's (UAB's) thrilling, bracket-busting victory over Iowa State in the second round of the 2015 tournament, UAB president Ray Watts announced the immediate elimination of the UAB basketball program.
"These young men have delivered an exciting victory for UAB, swelling the entire UAB family with joy. They have also shown a light of prominence on UAB's excellence for the world to see," Dr. Watts said in a statement. "This wave of positivity cannot and will not be tolerated."
Dr. Watts' statement and action were both met with widespread derision. However, Dr. Watts assured all detractors that he met with a bunch of smart people and consulted some charts, and this was the only decision that made sense.
Similar Posts: