It is nothing short of one of the great blessings of my fatherhood that I've been able to attend Camp McDowell Environmental Center with each of my sons.
I went with Nathan two years ago. I got back from going with Aaron on Wednesday.
It remains a beautiful locale, ripe for making memories.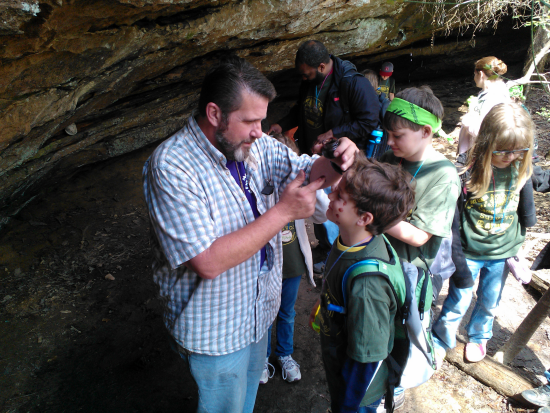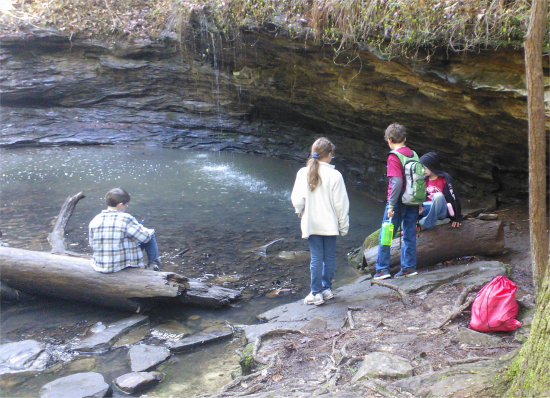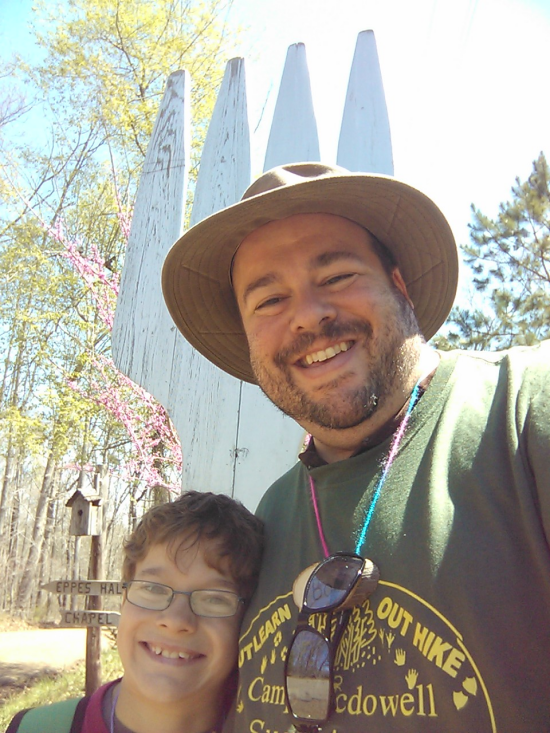 I want to brag on the staff. There is obviously a highly rigorous hiring process in place. All of our instructors—Nate, Kacie, Alyssa, Dave, and Gar—are top-notch educators and personalities.
Anyone with control of a decent chunk of land has at least a C or C+ experience in hand, right? But to truly deliver something magical for the kids, it takes talent and dedication. I'm so impressed with what all of our instructors brought to our students' respective mosaics.
Thank you, ladies and gentlemen.
(Please also read about something transcendental that happened to me at Camp McDowell this week.)
Similar Posts: