Unless you're retired, independently wealthy, making the effort to live off the grid, or some combination thereof, you're eventually going to trust a faceless megacorp with your personal information.
Well, I say "a faceless megacorp."  I suppose you could spread it out among several, but you might as well not have as soon as you aggregate it, and even if you don't someone else will.
So, which one, Bo?
Google was out immediately.  They tell you right to your face that they intend to make all of the content in the world searchable.
As important as Apple was to me growing up, and as warmly as I felt about them as recently as 2007, I never seriously considered them either.  I don't care for their ceaselessly arrogant business practices.  Also, Apple bigots are insufferable.
I went with Microsoft.  My affection for their products is longstanding.  I've spent my entire career in Windows shops.  They don't seem nearly as scary as Google, and they're not nearly as arrogant as Apple.  Why not?  Plunge.
Turns out that might have been the scariest choice of all.
I learned in a recent John Dvorak column that the NSA appears to have access to Microsoft that is both broad and deep.  The most damning allegation is that the NSA can bypass Microsoft file encryption at will.
Wow.  Just…wow.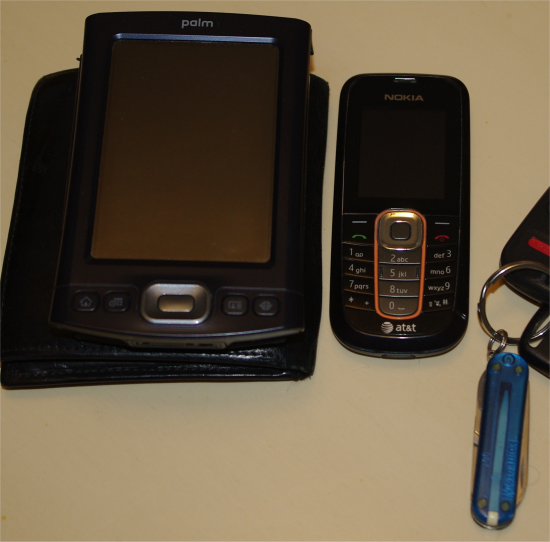 You know, I still have my Palm TX.  It works perfectly.  I even have a new spare battery for it that might still be good.  Carrying it and a lowball candy bar phone is starting to sound pretty appealing.
Similar Posts: