The National Corvette Museum is a special place for me and my family.  It's a loud, brazen, very American place.  And, Dad's had several 'Vettes over the years.  We stopped by for a couple of hours on our way back from Indy.
This is Roy Orbison's '67, on loan from his widow.  Clearly it's been painted, but it has a lot of original bits on it too.  The seats look good, but also look 45 years old.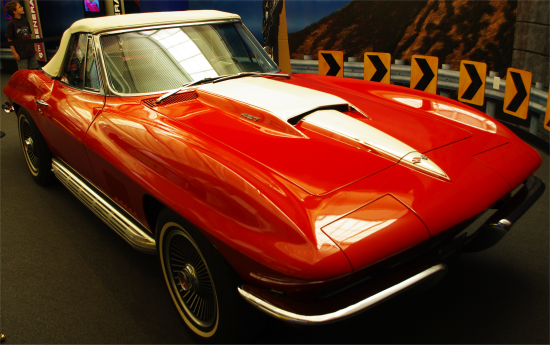 This is the first C6 ZR1 I've ever seen in the 'glass.  I have healthy respect for this car's performance, but the surface details are over the top, even for a Corvette.  The clear window in the hood, overlooking an utterly nonfunctional plastic shroud,  is just silly.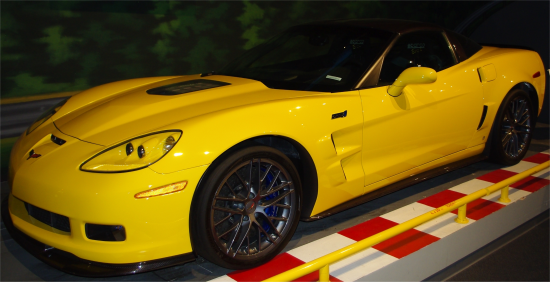 This has emerged as my favorite car in the museum.  This is a '72 big block convertible in Steel Cities Grey.  I absolutely love it.  There is a dignified brutality about it.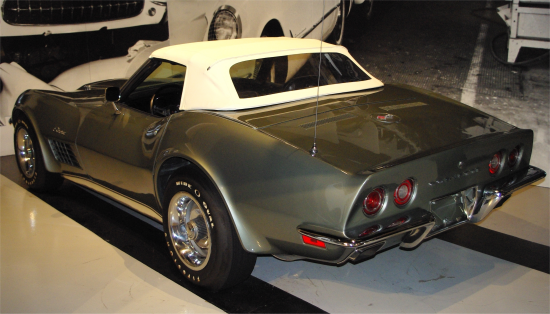 Here is another '72.  This is a survivor.  This unrestored car has just under 25,000 original miles on it.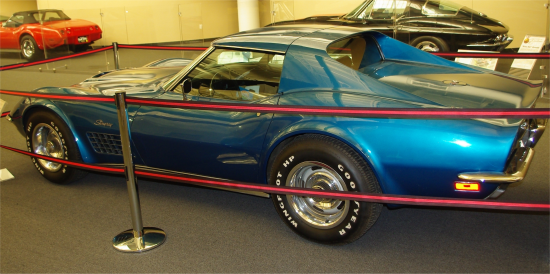 Until fairly recently, a car like this would have been meticulously put back to showroom-new condition.  I'm glad we're more appreciative of graceful aging now.
It was a great trip with my boys and my dad.  As he's fond of saying, we're "making memories."
Similar Posts: