Earlier today, NASA's newest rover Curiosity landed in Gale Crater on the Martian surface.  All indications are that the landing and subsequent activation of the rover went exactly as planned.  Congratulations, NASA!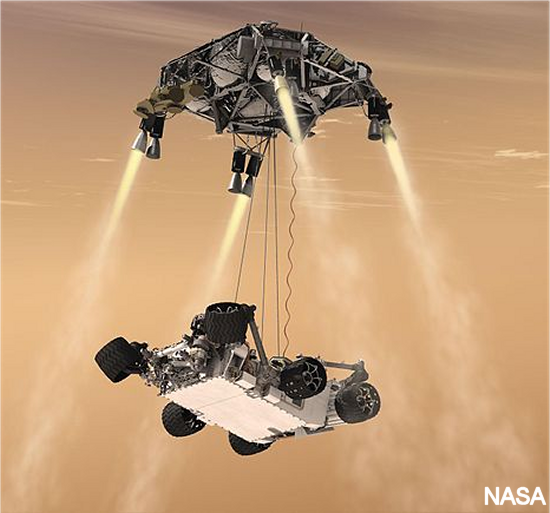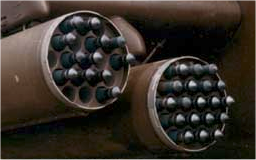 Equipped with dual 50-mm chain guns and a full complement of 76 Hydra 70 rockets, Curiosity's first mission is to seek out and destroy earlier Martian rovers Spirit and Opportunity.  Upon completion of that task, it is expected that Curiosity will be able to defend itself against any hostilities for two full years, though the rover's team is optimistic it could last a good bit longer than that.  It is the most capable known weapons platform ever landed on another planet.
Oh, and it'll take pictures and look for critters in the dirt and stuff like that too.