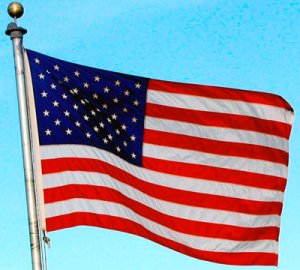 I have never met my friend Kelly face to face, but we enjoy a valuable symbiosis.
When the events of the day upset me to too great a degree to be effectively expressive, she finds my thoughts and puts them down.  She has told me that I do the same for her.
I am gravely concerned for our republic.  In that respect, this is a somber Independence Day for me.  Nevertheless, I am trying to stoke hope in myself on the basis that there are still, demonstrably, millions of people who understand the values upon which America was founded, and who further understand that they are the only values upon which she can survive.
I hope there are enough of them.