Line up your babysitters now.  The Robby Jordan Band will be at Hog Wild in Huntsville on Saturday, March 26, at 9.  I'll be there.  You should too.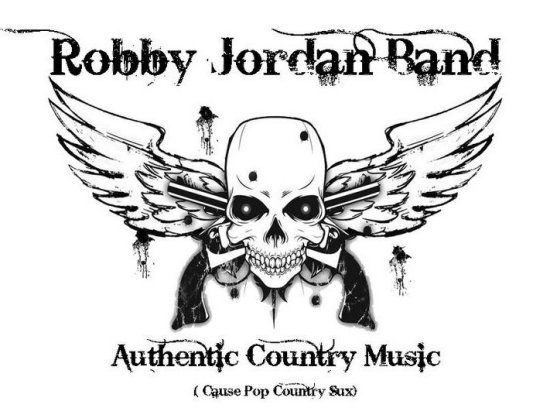 As I've said before, Robby and I went to high school together.  As I've also (quoted from the band's Facebook page) before, "The band is a throwback to the days of real country music. They specialize in honky tonk, outlaw country music with a mix of rock and blues that the south is famous for."
Liking what you probably think of when you hear "country music" is not necessary.  Think of "live guitars" instead; do you like that?  (One of Robby's favorite records of all time is Copperhead Road, dig?)  I'm looking forward to it.
Y'all come.  If you're the first person to mention this blog post to me that night, I'll even buy you a beer.
Similar Posts: